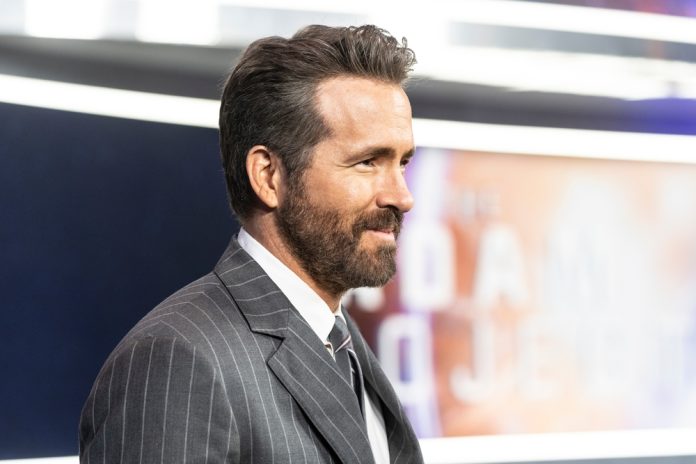 Continuing to strengthen his investment portfolio, Ryan Reynolds has expanded into the fintech space with an investment in Nuvei.
In spite of admitting that he didn't know too much about the fintech space, Reynolds underlined that he was immensely impressed with the leadership team at Nuvei.
He stated: "I know about as much about fintech as I did about gin or mobile a few years ago. But Nuvei is impressive. The leadership team is exceedingly intelligent and hard-working and it's about time a Canadian company got the type of attention American tech companies do."
For the Canadian fintech, this investment builds on an impressive period, with the firm recently confirming an agreement for the acquisition of Paya Holdings, which provides integrated payment and commerce solutions in the U.S.
That deal strengthened the continued growth of Nuvei, as the firm evolves its offering and 'amplifies its growth strategy', whilst also enhancing Nuvei's ability to execute on 'high-growth integrated payment opportunities'.
Philip Fayer, Nuvei's Chair and Chief Executive Officer, commented on that deal: "The proposed acquisition of Paya is a powerful next step in the evolution of Nuvei, creating a preeminent payment technology provider with strong positions in global eCommerce, integrated payments and business-to-business.
"The proposed transaction will combine two people-first, technology-led, high-growth payment platforms. It will accelerate our integrated payment strategy, diversify our business into key high-growth non-cyclical verticals with large addressable end markets, and enhance the execution of our growth plan."