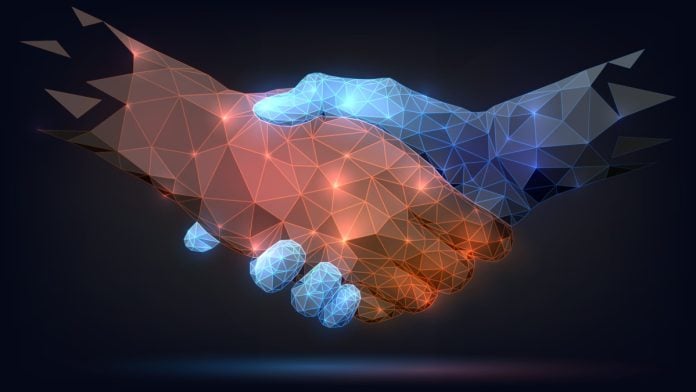 Payment infrastructure provider MANGOPAY has extended its partnership with online payments conglomerate PayPal to further support global marketplaces and the end-user experience.
This builds on an already long-lasting business relationship spanning since 2016 to tap into fresh opportunities for domestic and cross-border digital payments, key to an ever-evolving international marketplace industry.
Romain Mazeries, CEO of MANGOPAY, said: "PayPal's historical collaboration with some of the world's largest marketplaces align with MANGOPAY's mission to unleash platform growth by reducing complexity in today's borderless world.
"Payment choice and flexibility have always been a critical part of a successful marketplace experience. Platforms today must address complex payment needs to help drive increased conversion. That is why our expanded strategic cooperation with PayPal is key and will allow us to build the most comprehensive payment environment that platforms need to succeed."
David Bruce, Global Head of Channel Partnership at PayPal, added: "Marketplaces are growing fast and need strong support when it comes to payments. MANGOPAY enables marketplaces to unlock amazing payment experiences for buyers and sellers.
"Our digital payment method is already used by many marketplaces, and we are happy to embark on this new journey with MANGOPAY."