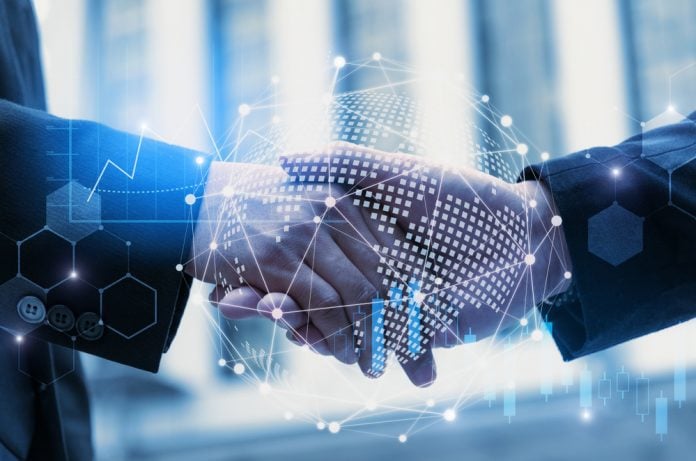 Zai has partnered with Cuscal for the delivery of its new PayTo solution, which aims to continually evolve the PayIDTM offering.
Key to PayTo's offering is enabling businesses to initiate real-time payments from customers' bank accounts.
Jose Barroso, Country Manager ANZ, Zai, said: "This partnership is a key pillar in Zai delivering a focused, excellent experience for our customers when PayTo fully rolls out in Australia. This timing is especially significant given the recent announcement that three of the four major Australian banks have committed to switching on PayTo by the Reserve Bank's revised deadline of April 2023, with Commonwealth Bank having switched on last September.
"By partnering with a specialist like Cuscal, our customers will get the best of both worlds. Excellent service and support from Zai in conjunction with rich integration and understanding of services like PayTo and PayIDTM provided by Cuscal. Payments is a complex space, and this ensures that our solution isn't stretched thin when PayTo ramps up."
The collaboration looks to ease efficiency when it comes to the payment journey, with a smooth integration process.
Through the partnership, payments can be settled and cleared within one ecosystem, which may not be the case for direct integrations into the New Payments Platform (NPP) for PayTo.
Nathan Churchward, Domain Lead Payments, Cuscal, added on the link: "Working with Zai is a great fit for Cuscal as we both have a long track record as early adopters and innovators in payment solutions and operating models. We are proud to enable Zai's access to the NPP for PayTo and PayIDTM, supporting all current and future payment options and flows in a single solution."
Jasdeep Sandhu, CTO and Founder at Rentaaa, also stated: "As a business focused on creating customised solutions to reduce operational management tasks and costs, it's extremely important for us to source the strongest products on the market to streamline our own services.
"With Zai's PayTo solution, not only are we getting a great product that suits our business needs and allows us to provide a new real-time direct debit option to our customers, we are also getting excellent support from the dedicated team at Zai – making implementation much easier. We are excited to grow our relationship with Zai as PayTo becomes more widely adopted this year."