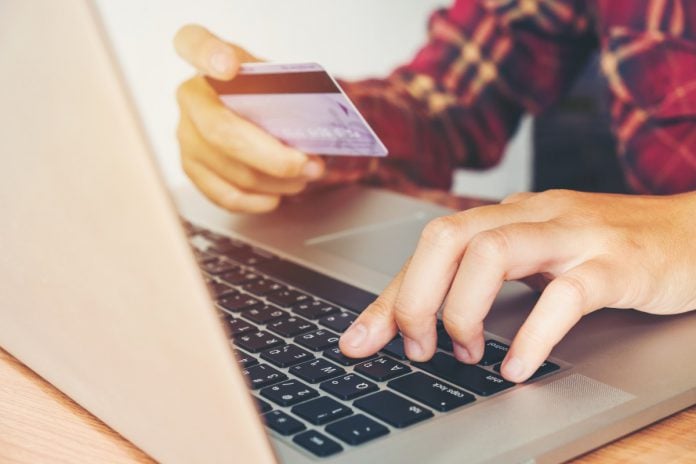 Truzo has expanded its presence in the UK after becoming the first African-focused FCA-approved digital escrow service. 
As part of its recent growth,Truzo is now enabled to support transactions between the UK and South Africa.
"Businesses are built on trust and relationships. Truzo prioritises trust at the heart of every transaction," said Terence Naidu, Founder & CEO, Truzo. 
"Approved by the FCA and supported by the Department for International Trade and Currencycloud, Truzo is one of the safest and most secure ways to buy and sell between businesses whether they be in Africa or the UK.
"With global events driving high levels of inflation and slowing growth, businesses of all sizes are acutely aware that even fractional savings can make a huge impact not only on their profits and competitive advantage but benefit their customers' pockets too," added Naidu.
"By keeping the cost of cross-border transactions low, Truzo makes it possible to pass on these savings to reduce the rate of inflation on imported products, ensuring businesses stay on the side of consumers and end-users."
The focus on safety and reliability comes at a crucial time, with the global economic strain emphasising the importance of safe transactions.
Providing context on the importance of cross border payments between the regions, the firm detailed that South African and UK bilateral trade was worth £10.4bn in 2022, with non-ferrous metals, fresh produce and telecommunications services amongst the most exchanged goods and services.
Nick Cheetham, Chief Revenue Officer, Currencycloud, added: "We share a mission with Truzo to make cross-border payments as simple and seamless as possible. 
"Truzo's establishment of the first FCA-approved Africa-focused escrow platform, combined with its stringent compliance capabilities, is an exciting opportunity for individuals and businesses demanding innovative fintech solutions.
"We're ready to see how the platform continues to disrupt the market through the integration of our frictionless payment capabilities."