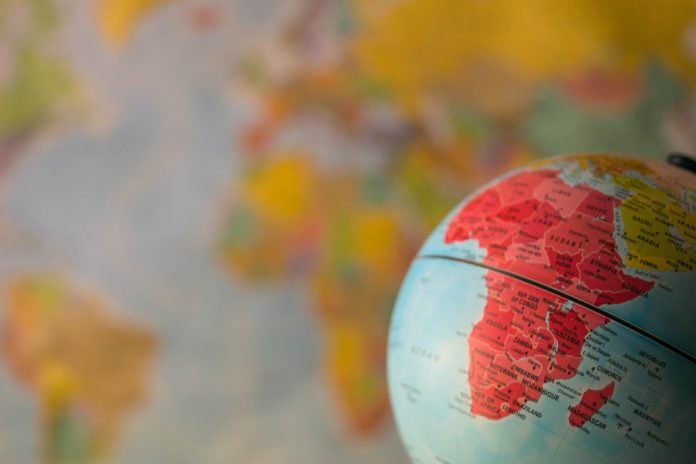 Binance is looking to embrace the African market with the addition of support for more African currencies as the crypto exchange eyes further expansion in the continent. 
Binance will now support currencies such as the Liberian Dollar (LRD), Sierra Leonean Leone (SLL), Gambian Dalasi (GMD), Mauritanian Ouguiya (MRO) & Cape Verdean Escudo (CVE), to increase accessibility to crypto payments in the varying regions.
The development looks to localise crypto payments and enable users in these regions to make direct cryptocurrency transactions with other users in their preferred payment method.
Nadeem Anjarwalla, Director for Binance in West & East Africa, commented on the move: "Binance has continued to remain committed to increasing the adoption and mainstream accessibility of crypto and we are excited to be taking this step in making access to digital assets effortless for more Africans." 
Users are now able to trade and post-trade advertisements in LRD, SLL, GMD, MRO and CVE, or directly trade BTC, USDT, ETH, BNB and BUSD with other users using these fiat currencies at zero fees.
Furthermore, the move also means that users who have a stable source of cryptocurrencies, as well as LRD, SLL, GMD, MRO and CVE, can now become merchants on Binance P2P.
As programme members, they will receive exclusive customer support, verified badges and access to advanced trading tools.