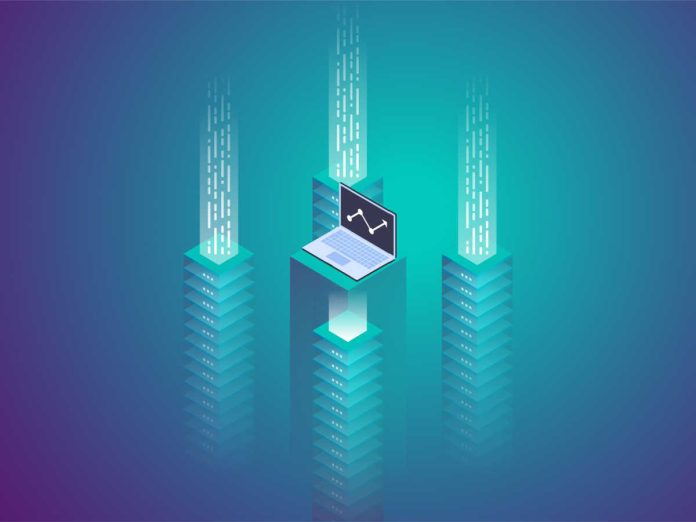 Cryptocurrency exchange Bybit has announced a partnership with digital asset tech provider Talos, looking to broaden the scope for institutions to enter and engage in the space.
The partnering firms will combine robust trading infrastructure solutions along with a wide array of digital assets to streamline access for companies who are interested in the crypto sector through Talos' platform.
Bybit and Talos also aim to boost real-time liquidity and to elevate the user experience on the exchange's platform to newer heights.
"Bybit understands the burgeoning demand for advanced trading solutions required by increasingly sophisticated institutions as they pursue growth opportunities in cryptocurrency," said Ben Zhou Co-Founder and CEO of Bybit.
"We are excited to partner with Talos to facilitate fast, trustworthy, and secure access to digital asset investments."
"Bybit is on a mission to offer next-level opportunities across the board. This partnership will allow us to offer the tech needed for streamlined trading operations and bridge the gap between institutional investors and digital currency networks."
Bybit's robust institutional services of specialised loans and unified trading accounts, combined with its high-power API capabilities, have been a driving force to it becoming the third most visited crypto exchange worldwide.
The exchange has expressed excitement around the partnership with Talos, as the latter's "highly-regarded" trading infrastructure offers a reliable and secure platform trusted by established market players and users.
Talos also provides a range of trading, portfolio and settlement services and are available through white-label partners across the globe.
Anton Katz, CEO and Co-Founder of Talos, added: "The partnership with Bybit allows us to further extend our execution capabilities for clients, providing them with expanded options to engage and transact with the top destinations in the industry.
"At Talos, we're always looking to expand our connectivity through smart integrations like the one we now have with Bybit. The robustness of offerings on Bybit provides our users with a broad range of execution functionality to enhance quality, depth, and breadth across their trade activity."