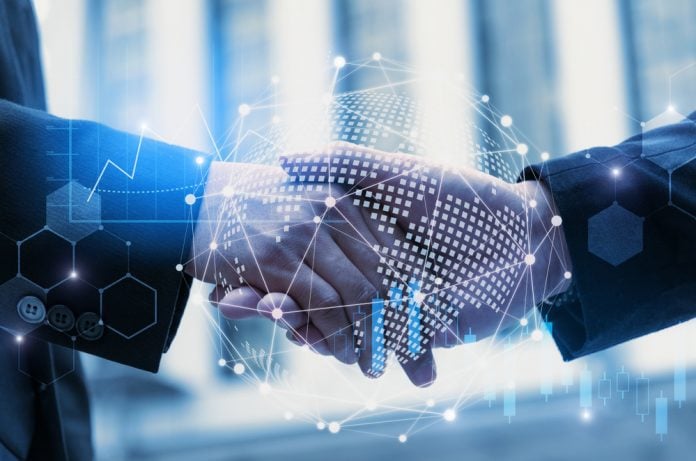 Global Processing Services (GPS) has moved to significantly strengthen its senior team, with the appointment of Paulette Rowe, Shane Happach and Lynn McCreary as independent Non-Executive Directors.
It comes as the firm builds on the appointment of Kevin Schultz as Chief Executive Officer in July 2022, as it looks to continue momentum into 2023.
The company most recently announced the appointment of Visa veteran Jim McCarthy as Executive Vice President – Global Product and Sales, who has more than 30 years of payments experience; Kevin Fox as Chief Revenue Officer, and Jeff Burns as Chief Financial Officer.
Adding to this, Paulette Rowe is one of the most influential women in payments, recognised by American Banker in its annual honours list for three consecutive years, and was formerly CEO of Paysafe's Integrated and Ecommerce Solutions (IES) division.
Meanwhile, Shane Happach is an experienced global payments executive with strengths in enterprise sales and fintech-led disruption.
Lynn McCreary brings over three decades of experience in legal, business and executive leadership roles to GPS, having worked at financial services and payments firm Fiserv for 11 years, serving as Chief Legal Officer since 2013.
"Paulette, Shane and Lynn bring a wealth of experience to our Board and will support our team to capitalise on the enormous potential for disruption in the issuer processing space," stated Gene Lockhart, Chair of GPS. "GPS is committed to investing for the long-term to support our clients in accelerating innovation, diversifying product capabilities and facilitating new payments programmes worldwide."