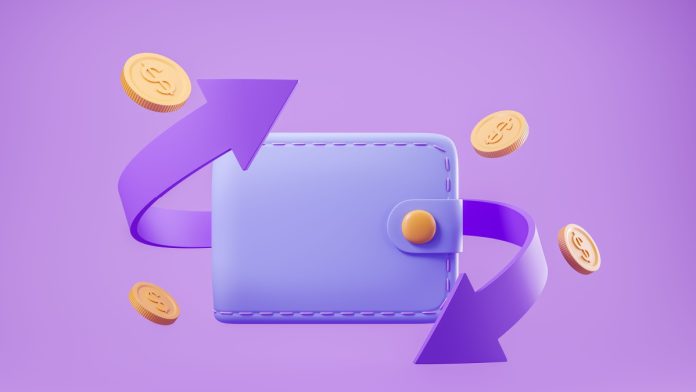 Open Banking platform Tink has published its latest study highlighting that consumers are increasingly struggling with delayed returns, resulting in spending cuts.
Almost a third (30%) of UK shoppers have admitted to spending less online due to inappropriate waiting times for refunds. More than half (52%) of respondents openly state that it depends on how long a refund will take to decide whether they'll return to the same retailer again.
The result according to Tink is that delays in refund policies lead to losing out on valuable revenue and repeat business for retailers. 
At the same time, businesses are also preparing for a tough year marked by rising costs and falling sales. Another recent Tink survey revealed that 40% of UK online retailers have deployed cost cutting measures in place to deal with the current challenging economic environment. 
A more detailed look reveals that the most common pain point for 43% of merchants is the cost of processing returns, while 40% point to the time needed for a customer to receive their money back.
Drawing a summary of the data provided by Tink makes one understand that UK merchants understand the significance of frictionless refunds for both themselves and their customers.
This is where Tink can strengthen their business model, offering businesses the Open Banking-powered 'Pay by Bank' solution, which simultaneously cuts return costs for merchants and boosts the overall customer experience.
Tom Pope, Head of Payments and Platforms at Tink, commented: "It's clear that the UK's online retailers are facing the twin challenges of rising costs and meeting consumer expectations when it comes to returns and refunds.
"As a result, they risk missing out on vital revenue and repeat business in an increasingly difficult operating environment. In order to turn returns into a competitive advantage in 2023, they can invest in payment solutions that speed up the refunds process and, in turn, boost shopper spend, improve retention and enhance customer experience.
"Pay by Bank holds the key to overcoming the 'refund conundrum' – helping to cut costs associated with returns for merchants and increasing the speed of refunds from days to seconds for consumers. It's a win-win."