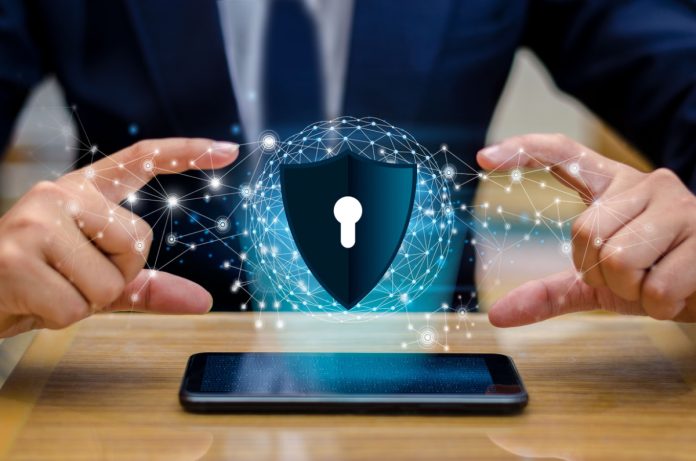 Fraud prevention firm Ravelin has been selected by online marketplace G2A to help mitigate fraud and fuel its growth strategy.
Ravelin will complement G2A's existing anti-fraud team with machine learning, expert rules and graph networks to enable the digital gaming platform to reduce losses to fraud, limit abuses of return policies and enhance customer conversions.
G2A states that working with Ravelin will help them become even better at tackling all types of fraud as the fraud prevention firm aims to navigate the fast-evolving fraud landscape to enable merchants to create a "faster and more frictionless experience for customers".
Ravelin CEO, Martin Sweeney, commented: "Global online businesses like G2A are at the cutting edge of fraud prevention. Proactive fraud management is the most effective way to stay one step ahead of the criminals, while at the same time making the user experience easier for legitimate customers.
"Securing transactions from fraudulent activity, while helping businesses continue to grow through great conversion rates, is what we're all about. And we look forward to working closely with G2A's fraud teams in the coming months as they move forward with their plans to grow."
G2A boasts a 20m customer base for its digital gaming products and is concentrating on bolstering its anti-fraud division to not only mitigate fraud, but also to continue in its growth strategy.
Dorota Wróbel, Chief R&D Officer, G2A, added: "Working with a business like Ravelin enables us to give much more focus to what's most important to – marketing and growing our business.
"With them bolstering and expanding our own robust solutions, the G2A marketplace will become even safer and more reliable than ever before."