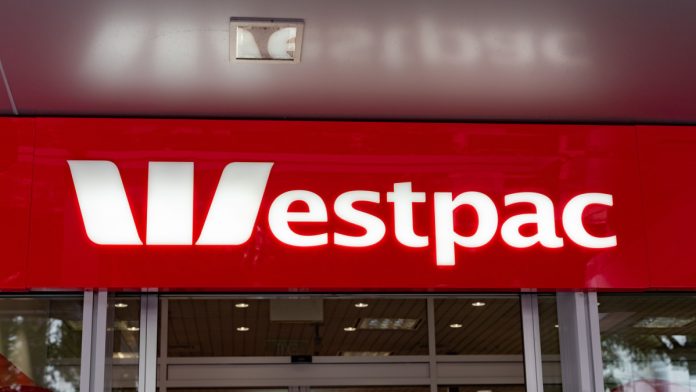 Australian bank Westpac's credit card holders will now be able to split their purchase into instalments thanks to the company's newest BNPL feature add-on.
In a matter of months, customers will be given the ability to link their current credit card to Westpac's latest 'PartPay' digital card solution, which would enable the BNPL feature and allow for completing a purchase in four instalments.
Chris de Bruin, Consumer and Business Banking Chief Executive at Westpac, commented: "The payment landscape has changed and customers have told us they like the option of making payments in instalments. This new feature provides that flexibility in a fast and convenient way, via a digital card that can be downloaded in the Westpac app."
Customers will be required to spend at least $100 to activate the feature, with the additional option to set and approve a card limit. Late instalments will not be associated with any payment fees, rather any outstanding credit will be directly transferred to the consumer's card purchase balance with applied standard interest rates.
Westpac has previously called for stricter regulations in the BNPL space, even supporting a proposition to level the sector with other credit products, which would bring full assessments for every purchase.
The UK Government has been preparing for a regulatory BNPL overhaul, with all relevant companies almost certainly falling under the FCA's supervision.
Economic Secretary to the Treasury Andrew Griffith said: "People should be able to access affordable credit, but with clear protections in place. That is why these proposed regulations are so important."