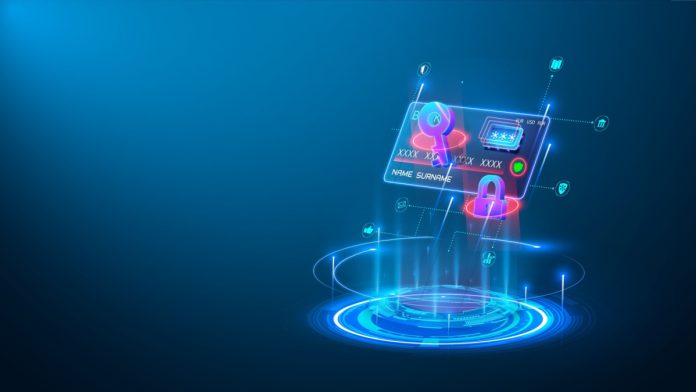 Electronic point-of-sale (EPOS) system provider A Bet A Technology has announced an upgrade to its offering portfolio that now allows the use of smart cards.
The upgrade was unveiled last week at ICE London where it showcased how the tech connects to a customer's account or cash card and processes deposits and translations while reducing cash handling hurdles.
Smart card processing capabilities will be integrated into A Bet A's entire service offering, including courier tablet and self-service betting terminals. Furthermore, the solution also links directly to an in-shop EPOS to ensure continuity when it comes to player bet placing either on racecourses or in betting shops.
Jason Hardman, Business Development Director at A Bet A, said: "This is an exciting development in our technology offering and epitomises our focus of providing our partners and their customers with innovative and easy-to-use systems.
"To be able to use existing technology and advance our solutions shows how we can innovate and provide a better-quality service for our customers, and we are certain that they will respond positively to this development."