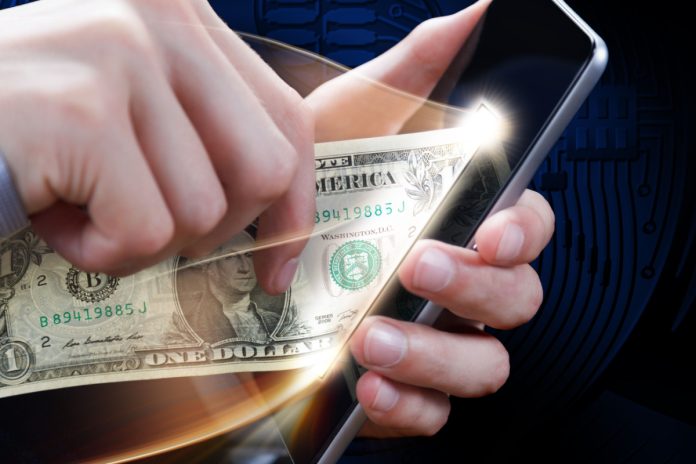 Sightline Payments has announced their plans to offer a Visa-branded Play+ debit card to igaming and casino players across the US.
With over 1.5 million cardholders, Sightline's Play+ card aims to offer its users an innovative digital payments solution when playing. Partnering with a world-renowned card network like Visa indicates Sighline's intentions to bolster its omnichannel payment offering. 
Sightline will enable the Play+ card to be used alongside its Mobile+ mobile app, which boasts 4m customers to this date. The app is branded and customised for each operator and is designed to increase loyalty, reach and revenue.
The Play+ card, combined with Visa's tokenization systems, also focuses on protecting customers from threats of fraud and identity theft. This adds extra protection for customers with enhanced safety and security of their digital payments, eliminating the need for customers to carry cash to and from casinos.
"We are honoured to work with Visa as we continue to transform the payment experience across the casino resort ecosystem," said Joe Pappano, Sightline Co-CEO.
"Leveraging modern payment solutions strengthens the relationship between the resort and its patrons. Enabling customers to use a single wallet for anything across the resort provides guests a better experience while earning loyalty for everything they do on property."
The partnership comes at a time when the US igaming and betting market has exploded over the past several years. In 2021 alone, the US gaming industry generated more than $100 billion in revenue with projections of up to $800bn by 2026.
Omnichannel payment solution offerings, such as Sightline's Play+ card, helps players interact and play through a seamless payment journey in a variety of differing payment options.