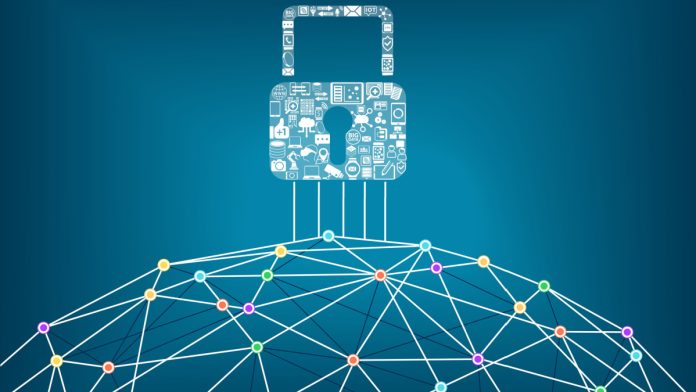 A collective effort is required in order to tackle the significant threat of fraud, according to Martin Wilson the CEO of OneID.
It comes as the 2022 Fraud Report from Money.com's personal finance experts, detailed more than £4 billion of losses from Brits in 2022.
At the heart of the growth of fraud is the increasing sophistication of cybercrimes, with the crimes becoming increasingly lucrative in recent years, as criminals have found new avenues to tapping into consumers.
Banking fraud was also detailed as the leading fraudulent approach in the fourth quarter of the year, with it the being reported as the most financially damaging category of fraud with total losses from October to December adding up to £289.3 million.
An amount, which although is a decrease from Q3, but an increase 164% on Q2 figures – with an average loss per victim of £36,000.
Wilson stated: "Fraud is rampant across the UK and leads the way as the most common crime in England and Wales in the past year. Police forces and banks have invested in resources to tackle this issue; however, it will take a collective effort to tackle this scourge on society.
"Currently, the onus is on the banks which have invested heavily in security measures such as strong customer authentication, helping prevent a large amount of fraud. They are also paying out hundreds of millions every year to victims and this is set to increase with the government's plans to enable the Payments Systems Regulator to require banks to refund victims of APP fraud via the upcoming Financial Services and Markets Bill.
"But this isn't sustainable, and reimbursement doesn't help with the emotional trauma fraud victims suffer. The key to cracking fraud is prevention and the best way to do this is stopping fraudsters from hiding or obscuring their identity."
Furthermore, Wilson also pointed to the current economic climate as elevating the threat of fraud and the importance of it being eradicated before it reaches consumers.
He added: "The cost-of-living crisis and political uncertainty have presented massive opportunities for criminals in recent months. Throughout 2023, this will trend will continue unless the government, law enforcement and social media firms collaborate and agree on a common, technology-led approach to preventing fraud."