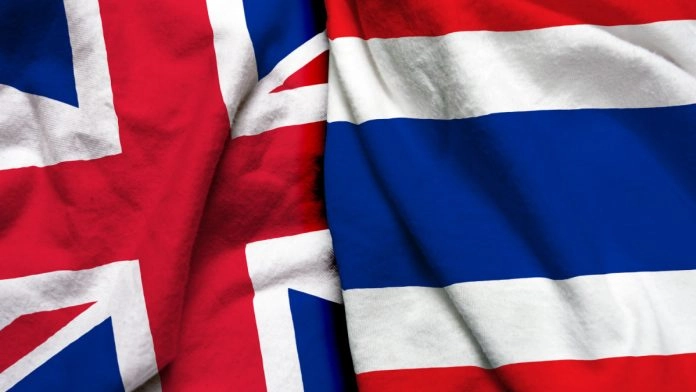 International relations between the UK and Thailand have been given a breath of fresh air after the two countries signed a memorandum on financial collaboration.
The new Memorandum of Understanding (MoU) builds on previous agreements between the UK Government and the Securities and Exchange Commission of Thailand (SEC Thailand) for mutual assistance in developing each other's fintech ecosystems, and brings a new focus on sustainability.
Thai officials have expressed confidence that the continuation of the friendly discussions will secure an influx of investments for the Southeast Asian country, significantly boosting its economic growth and that of the other ASEAN states in the region.
Ruenvadee Suwanmongkol, Secretary-General of SEC Thailand, said: "Fintech and sustainable finance are key areas emphasised by SEC Thailand. We strongly believe that the new MoU with the UK Government will support the enhancement of the financial ecosystem as well as promote the development for inclusive and sustainable economic growth."
Financing for the cooperation will be provided by the UK ASEAN Economic Reform Programme in conjunction with the UK's Partnering for Accelerated Climate Transitions Programme.
Mark Gooding, His Majesty's Ambassador to Thailand, commented: "Financial services are a key driver of the modern economy. We are proud to take another step in our long-time partnership with SEC Thailand with a particular focus on the cutting edge of finance – fintech and sustainability."
The regulatory framework and how it accommodates growth within fintech sector will be central to the collaboration, with both eyeing elevated promotion of a low carbon economy.