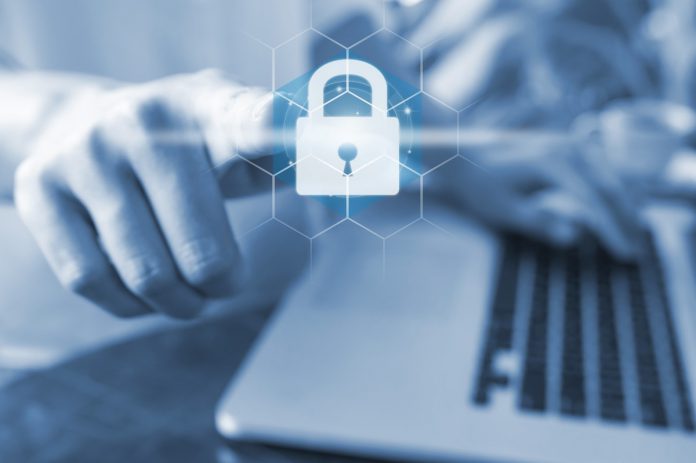 MultiSafepay has strengthened its offering with the integration of MyBank.
The link enhances the user experience of MultiSafepay by enabling users to make and receive payments through an immediate, irrevocable and pre-filled bank transfer.
Philippe De Vydt, Head of International Sales at MultiSafepay, commented: "The integration of MyBank allows us to expand and further diversify our payment method mix with a fully trusted and efficient solution.
"Moreover, it helps us better meet Italy's customer needs where MultiSafepay is seeing exponential growth, and at the same time support the internationalisation strategy of foreign businesses wishing to expand into the Italian market.
"Our customers' response to MyBank is very positive, with the immediacy and the security of payments being among the top appreciated features."
When it comes to the user experience, the collaboration is looking to bolster both business and consumer perspectives, placing a key focus on transaction security and identity protection.
Tarik Zerkti, CEO at MyBank owner PRETA, added on the link: "More than 36% of users do not finalise their purchase if their preferred payment option is not available.
"Therefore, the innovation and digitisation of the market are everyone's commitment: they also go through players like MultiSafepay that, thanks to the integration of MyBank, expand their opportunities with an account-to-account payment method, which is able to streamline people's life and meet market evolution expectations."