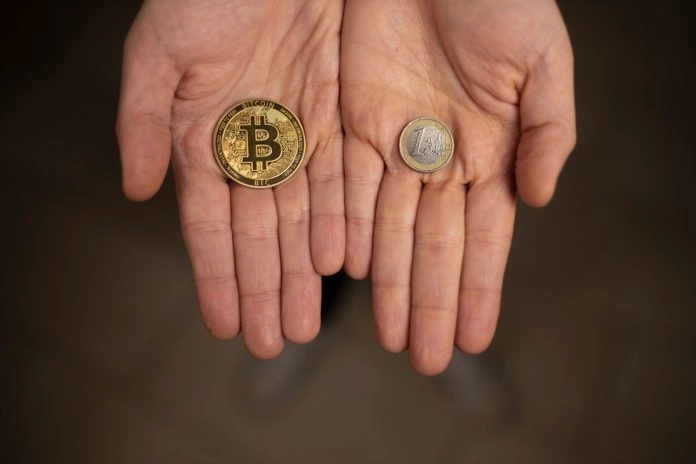 Crypto financial app Nebeus has launched its first Nebeus debit card via the assistance of Visa, allowing users to seamlessly alternate their crypto funds to fiat currencies.
Available to all European markets, Nebeus believes its latest debit card offering will propel the firm "into the spotlight" to gain space in the crypto market.
The debit card comes with all of Nebeus' financial services and combines this with the benefits of Visa's payments infrastructure, allowing users to spend directly from their accounts.
Debit card users will now be able to spend their funds through their Nebeus IBANs, as well as receive salaries, make third-party payments, and achieve a seamless connection between their crypto investments and Nebeus crypto accounts.
Michael Stroev, COO and Head of Product at Nebeus, stated: "We're delighted to keep innovating in payments by increasing the accessibility of digital assets across the ecosystem.
"With this, Nebeus reaches another level of integration and offers a solid connection of everyday payments with superior crypto services. It is a significant accomplishment for us and the most recent illustration of the enormous complementarity between the current banking system and digital assets".
Stroev also outlined plans to integrate Apple Pay and Google Pay services to the debit card, allowing users to pay directly from any device of their choosing. The Nebeus COO also revealed that a physical version of the debit card is in the pipeline for later this year.
The debit card supports all GBP and Euro currencies and is accepted in 80 million Visa locations across the globe.
Furthermore, Nebeus plans to launch a credit line to allow people to spend their funds globally without the need to sell their cryptocurrencies, aiming to achieve a strong connection between the crypto and the fiat world.
"With the Nebeus Card, and all the further developments, we hope to contribute towards global financial inclusion," Stroev added.
"Last year, Nebeus was registered by the Bank of Spain as a cryptocurrency custodian and a Virtual Assets Service Provider."