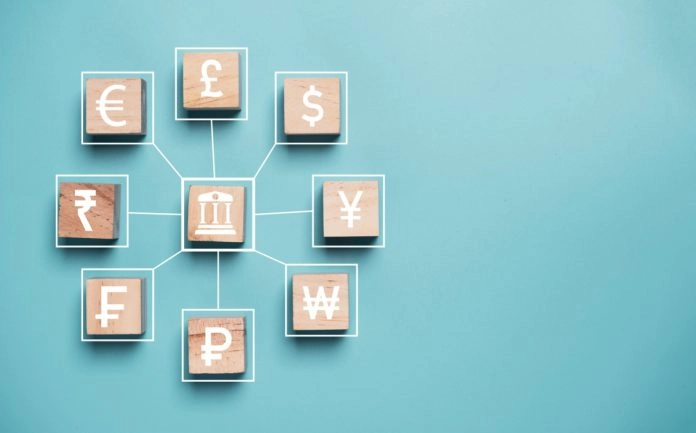 Currencycloud and money service operator Windsor First are partnering to launch a new multi-currency account solution designed to optimise B2B international payments.
The latest offering from both firms will tap into a wide range of currencies with 'competitive' FX rates, enabling clients and other potential customers to access new markets and offer their services with an enhanced ability to facilitate cross-border payments.
The partnership sets out to streamline the onboarding process for Windsor First customers and provide access to real-time rates with the most optimal FX prices. Clients will also be able to seamlessly accept and process multi-currency payments.
Jeff Lu, CEO at Windsor First, said: "Windsor First aims to optimise cross-border transactions for our clients so that it is a simple digital payment flow for them.
"Currencycloud enables us to do just that. We can now offer multi-currency accounts and offer a better FX rate to our clients, allowing us to remain highly competitive in the digital payment and collection market."
Windsor First clients will now be able to access markets which were previously limited within reach, such as the US, Canada, UK, and Europe through Currencycloud's presence in these jurisdictions.
The Hong Kong-based firm is also looking to consolidate its global presence within payment solutions to offer end customers the ability to receive payments in 'unique' named accounts via Currencycloud's multi-currency IBAN solution.
"Windsor First understands the issues of international business and in offering a multi-currency account solves many of those problems immediately. We are delighted to be part of their solution," added Rohit Narang, Managing Director of APAC at Currencycloud.