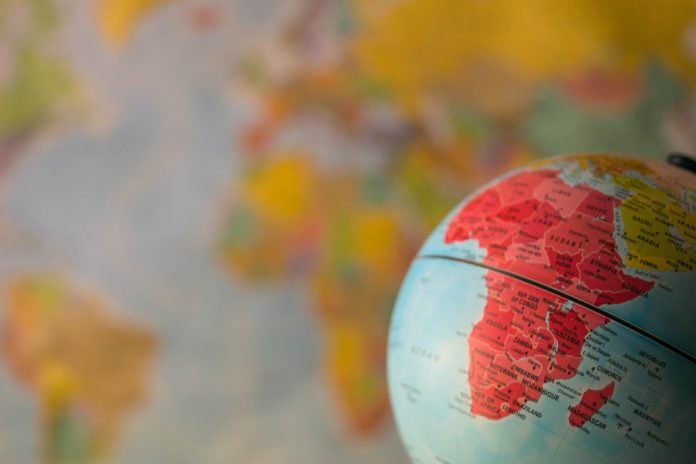 Yellow Card Financial has expanded its crypto-exchange offering across the continent of Africa, with the launch of Yellow Pay.
As part of the offering, Yellow Pay customers can send and receive money through the Yellow Card crypto exchange platform.
Chris Maurice, CEO and co-founder of Yellow Card, commented: "This is more than just a money transfer service – it's a powerful tool that will unlock new opportunities for people across Africa. By enabling instant, low-cost transactions across borders, we are helping to create a more connected and dynamic Africa."
"Yellow Pay is just the latest in a series of innovative features that make Yellow Card a must-have for anyone looking to take control of their finances with ease. This new product feature not only makes it easier for family members to support each other across Africa with ease, but it also opens up the continent to more investment, access to credit, business grants and generally will improve the ease of doing business."
The new product utilises Yellow Card's crypto exchange platform to complete customer transactions in USDT.
Furthermore, as part of the announcement, the firm also underlined that it is not a money remittance or foreign currency exchange service. Rather, Yellow Pay is an advanced crypto exchange product.
Since the product's launch in Nigeria, one of the major upgrades is that customers can now transfer money to anyone in all Yellow Card countries with just their phone number, and the recipient will be able to receive and withdraw the funds once they sign up.