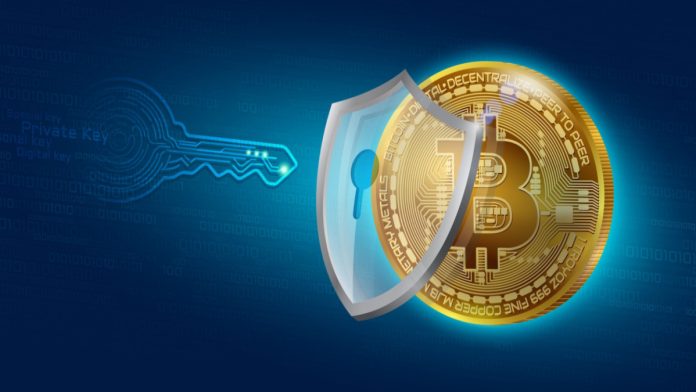 Pan-African cryptocurrency specialist, Yellow Card, has been granted a Virtual Asset Service Provider licence to operate in Botswana, expanding the firm's presence in southern Africa.
The licence, in accordance with Section 11 of the Virtual Asset Act, 2022, was issued by the Non-Bank Financial Institutions Regulatory Authority [NBFIRA] and will become the standard for crypto operations in the country.
Chris Maurice, CEO and Co-Founder of Yellow Card, emphasised that the decision is a 'monumental moment'.
He stated: "This opens up greater channels of expansion with regards to payment partners, banking and expanding our client base across Africa. This will further show regulators in other markets that we are not just any other cryptocurrency company – we are pioneering, pushing boundaries and setting the standard. All the more reason for them to work together with us as well."
It comes as the Botswana authorities seek to tighten regulations around cryptocurrencies and digital tokens. Previously, the Bank of Botswana warned of the risks of investing in unregulated cryptocurrencies.
Keletso Thophego, Botswana Country Manager for Yellow Card commented on the region's appetite for digital currency: "The majority of the population is unbanked because of the increasing difficulty of getting bank accounts for the average people who do not have payslips. There's no doubt that because of blockchain technology we have been able to cater to the unbanked in a faster and efficient way."