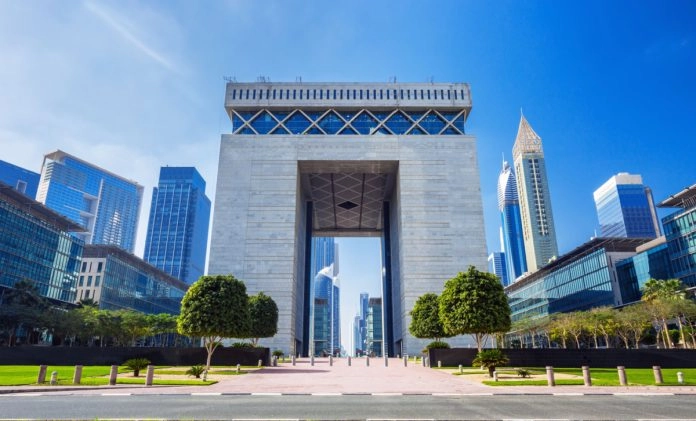 The Dubai Chamber of Commerce has announced plans to launch a new Fintech and Payments Business Group aiming to enhance the country's respective sectors.
The group revealed initial plans to encourage collegial dialogue amongst Dubai-based fintech and payment firms, as well as advocate for policy changes and promote Dubai as a "highly competitive global commercial centre".
The Fintech and Payments Business Group will fall under the chamber's plans to increase the number of business groups that represent the economic sectors in Dubai. The chamber believes that this will ensure that all industries and economic activities will be represented, boosting their competitiveness to drive Dubai's development.
Maha Al Gargawi, Executive Director of Business Advocacy at Dubai Chambers, commented: "Business groups are an important component in creating a supportive, enabling and world-class business environment in Dubai.
"Through continued transparent discussions, the business group will be able to support essential policy changes that will facilitate and improve the ease of doing business in Dubai and cement the emirate's position as a dynamic and global business hub."
The new Fintech and Payments Business Group has been described as "instrumental" by chamber members as they continue to offer support to Dubai companies and provide members with key insights and analysis on trends across the fintech ecosystem.
The group also intends to leverage policy and regulatory change recommendations and benefit from new financial technology advancements, focusing on ways to adopt the highest standards in providing businesses financial services and payment solutions.
Dubai Chamber of Commerce plans to increase the number of economic sectors and activities represented by business groups to 100 by March 2023.
Al Gargawi added: "The new FinTech and Payments Business Group is a great addition to our network of business groups, and we believe it will play a pivotal role in supporting members and the emirate's private sector to drive fintech growth and serve as a platform to leverage the vast opportunities in this vital sector."
Expert Opinion: According to Findexable's Global Fintech Rankings Report, the United Arab Emirates came in 28th of its fintech country rankings in 2021, climbing six spots above its 2020 position. This suggests Dubai leaders see further opportunities to grow its fintech sector due to it's steady growth.