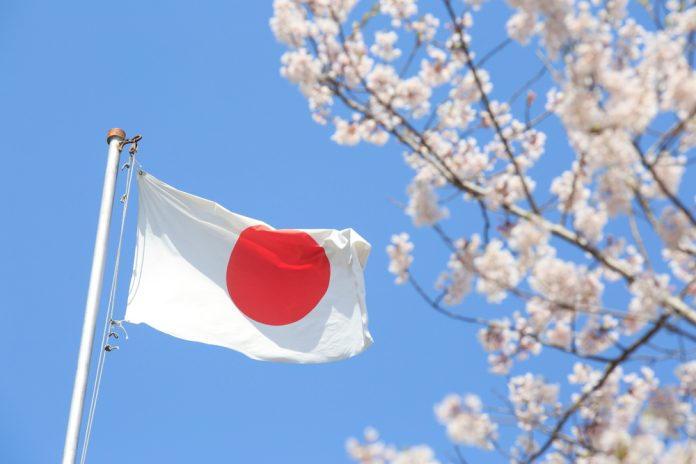 Enhancing the use of Open Banking in the country, Japan-based fintech Smartpay has launched Smartpay Bank Direct.
It marks the country's debut digital consumer finance service looking to cater to online installment directly from bank accounts.
Smartpay's founder and CEO, Sam Ahmed, said: "We believe we are driving digital consumer finance to the next phase of its maturity. 'Buy now, pay later' has had to grow up from the perspective of a business model, profitability, and consumer value proposition.
"We have begun discussions with potential banking partners in other similar markets, such as KSA and Korea, to roll out our learnings and robust business model."
Looking ahead, he added: "We are delighted to be the first in Japan to provide digital consumer finance services which supports both credit cards and direct debit through a fully automated, single-click UX at the point of purchase. Our passion is helping consumers manage their cash flow in a smarter way, in a fast, safe and secure click.
"Since the launch of Smartpay just over a year ago, as Japan's first BNPL solution payable by credit card, we have continued to expand our partner ecosystem with new retailers and an expanding customer base with revenue growth over 200% in the last three months. It's interesting that we have lifted the average merchant order value more than 30% in four different merchant categories. We attract higher value consumers for the merchant through our eKYC process."
In announcing the launch, the firm underlined that security is at the heart of the offering, building on its collaborations with 67 partner banks across Japan.
Furthermore, the group also detailed that in making this progression it is moving into the next phase of its digital consumer finance journey, which is focused on 'targeting middle and high-income users and offering them smart financial solutions that are safe, convenient, fast and create real value for the entire ecosystem'.
Expert Analysis: The global potential of Open Banking tech continues to grow at a rapid rate and is something that SmartPay is well positioned to tap into. The enhanced embracing of the tech can be key to the growth of payment efficiency and a significant boost to the Japanese economy.