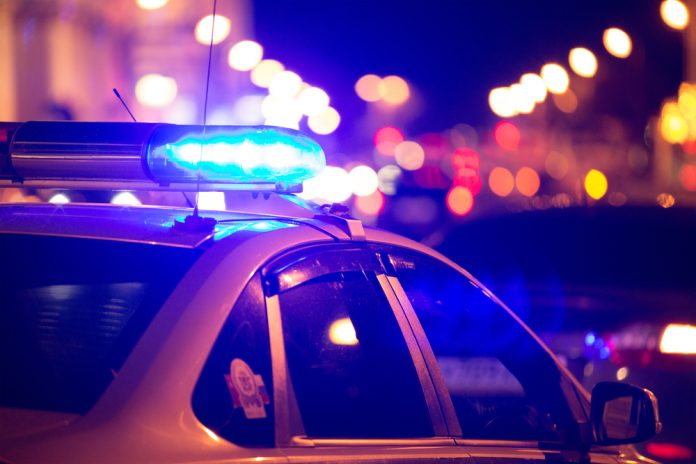 According to the Royal Bahamas Police Force, FTX Founder Sam Bankman-Fried has been arrested after the rapid downfall of his crypto exchange, and the US is widely anticipated to ask for the extradition.
The arrest came as Bankman-Fried was on the cusp of digitally delivering a testimony to US congress on Tuesday.
Offering a statement on Twitter following the arrest, Damian Williams, the US Attorney for the Southern District of New York, revealed: "Earlier this evening, Bahamian authorities arrested Samuel Bankman-Fried at the request of the U.S. Government, based on a sealed indictment filed by the SDNY. We expect to move to unseal the indictment in the morning and will have more to say at that time."
Nonetheless, Congresswoman Maxine Waters underlined her disappointment that Bankman-Fried would now be absent from the hearing tomorrow, emphasising the importance of him answering to the public.
She said: "Although Mr Bankman-Fried must be held accountable, the American public deserves to hear directly from Mr Bankman-Fried about the actions that've harmed over one million people, and wiped out the hard-earned life savings of so many. The public has been waiting eagerly to get these answers under oath before Congress, and the timing of this arrest denies the public this opportunity."
Bankman-Fried confirmed his departure as FTX CEO last month, with the crisis-ridden crypto firm confirming bankruptcy.
It led to the appointment of John J. Ray III, who described the company as having endured a 'complete failure of corporate controls'.
Ray detailed the poor record-keeping and lack of experience from FTX Senior Managers. With experience in financial scandals in the past involving Enron, Ray also criticised the firm's purchase of real estate in the Bahamas using company funds.
"Never in my career have I seen such a complete failure of corporate controls and such a complete absence of trustworthy information as occurred here," he expressed.
"From compromised systems integrity and faulty regulatory oversight abroad, to the concentration of control in the hands of a very small group of inexperienced, unsophisticated and potentially compromised individuals, this situation is unprecedented."
The collapse of FTX has brought shockwaves across the crypto industry, with stakeholders linked to the crypto exchange – such as BlockFi and the Solana blockchain – feeling the effects of the downfall that lost up to $8bn in reserves. It also caused industry commentators to call for enhanced regulations within crypto.