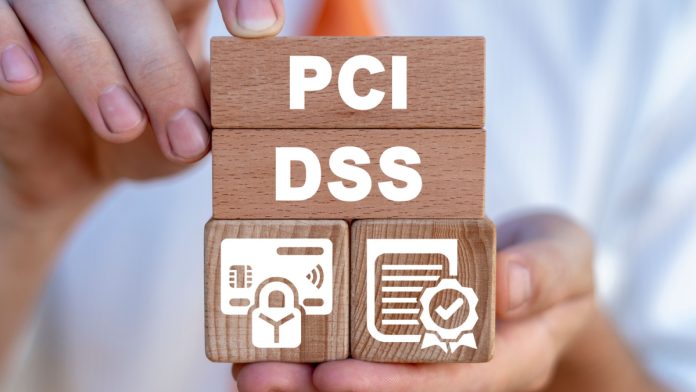 SaaS payments solution provider PCI Pal has revealed what it believes will be the security and compliance trends in payments for 2023.
The firm outlined that the main drive for innovation will be the focus on adapting existing measures to match changing consumer behaviour and business landscape as legislations evolve in the next 12 months.
Alessandro Dalla Volta, VP of Product at PCI Pal, said: "New technology and new payment methods are at the forefront of the industry for 2023. With customer service as a top priority for companies, and consumers open to new options, the payments landscape is primed to expand and evolve over the coming year."
Going into more detail about the specific trends PCI Pal envisions, the first outlined is that the number of merchants adopting the latest open banking APIs will increase, with direct debits losing their payments market share as a result.
Secondly, the firm predicts that the convergence of payments and lending will continue given the rise in demand for BNPL offerings across all generations due to worsening cost of living.
Omnichannel contact centre payments are also on the agenda, with PCI Pal noting that this brings more personalisation towards the customer experience by allowing users to pay via multiple channels using multi-payment methods.
Artificial intelligence is also set to play a big part in payments next year, with real-time offerings becoming mass produced.
Jumping ahead one more year, PCI Pal also looks at March 2024 when the latest version of the PCI DSS global standard for payment data protection will officially come into effect. The payments solution provider advises firms to use 2023 and prepare for the new requirements.
Geoff Forsyth, Chief Information Security Officer at PCI Pal, commented: "Security is still top of the agenda for 2023. On the horizon is the proposed American Data Protection & Privacy Act (ADPPA) legislation currently being discussed and the countdown to implementing version 4.0 of PCI DSS continues in earnest in 2023.
"As companies look towards a new year, it's a great time to reassess payment processes, security measures and technology to ensure they're meeting compliance regulations while also keeping the needs of customers top of mind.
"With new payment methods available that prioritise both safety and customer experience, companies have the opportunity to adopt a multi-channel, multi-payment approach that is beneficial for all customers and keeps them safe during their buying journey."