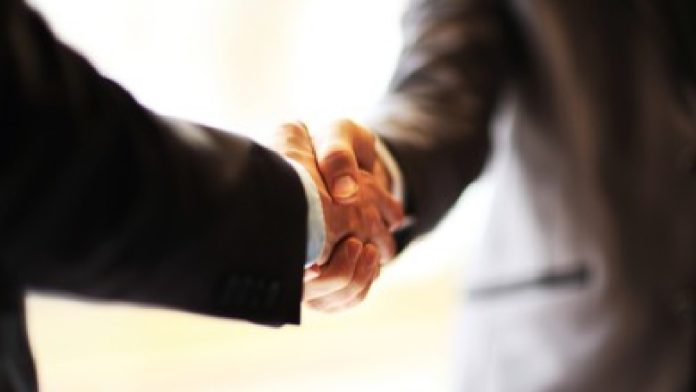 Swedish payment and financing institution Svea Bank has acquired the regional operations of fintech data-driven company AREX Markets.
The deal entails that all of AREX Markets' 1200 Finnish customers are to be transferred to Svea Bank's portfolio. A notification about their transition has been issued to all of them.
According to Svea Bank, the business is looking to tackle the corporate finance market in Finland , and acquiring AREX Markets is the "natural step" to strengthening that goal.
Pasi Väre, Country Manager of Svea in Finland, said: "Over the years, Svea has grown a lot also through business transactions, therefore acquiring AREX's business operations in Finland was a good and natural solution for us.
"In addition, the deal is pleasant for us at Svea because the focus of our activities is to help partners and customers succeed – offering AREX's partners and customers a wider range of services is exactly that."
Comments were also provided from both the CEO and Co-Founder of AREX, who took the time to praise the deal and explain how it benefits the firm.
Airto Vienola, AREX CEO, said: "For us at AREX, this is a great step: we are developing a stronger presence in the field of embedded finance, which is underpinned by our sophisticated marketplace software, our strongest point."
Perttu Jalkanen, AREX Co-Founder, added: "For the AREX team it was extremely important that we find the best possible corporate financier to take care of the business' customers and partnerships in Finland. Svea convinced us with their customer and partner-centric approach."
AREX Markets remains business as usual in Spain and the UK. AREX's product offering can still be accessed by UK SMEs through the Xero marketplace.