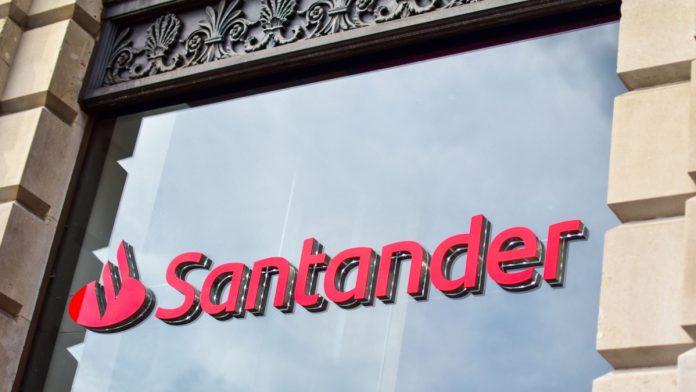 Santander has announced that it is launching two new offerings that will help alleviate some of the challenges caused by the rising cost of living. 
The Financial Support Hub is a budget calculator that provides customers with a single platform where they can view their incomings and outgoings. Additional tips on saving money are also available by inputting income and monthly spending, such as bills, rent, food and entertainment.
Moving to the Financial Health Check, Santander explains that it provides a free service where a personal review of customers' finances can be made, utilising an online survey that includes questions about borrowing and delayed repayments. After the data is collected, the tool calculates the customer's overall financial health and provides necessary guidance.
Josie Clapham, Director of Financial Support at Santander, commented: "We want to give our customers the practical tools and helpful advice they need to understand their incomings and outgoings each month and where their spend goes. Households are facing some really difficult decisions over the next few months about how best to manage their money with the cost of living impacting everyday spending.
"Our new tools offer customers guidance and support to help them manage their finances and ensure they are making the right financial decisions every day. For anyone facing difficulties, we would urge them to open up and talk to us at the first signs of money worries so we can find the best ways to support them."
The tools are available on Santander's mobile banking app as part of its strategy to make finance management as easy as possible, with the bank actively contacting customers who could be experiencing pressures from the cost of living, providing over two million customers with help and support so far.