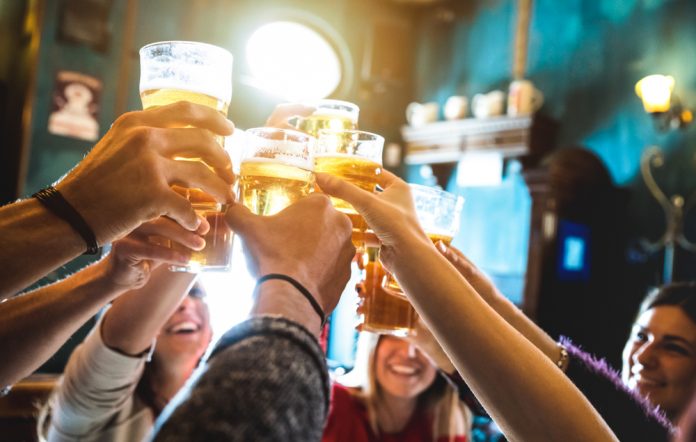 Welsh fintech Yoello has expanded its global footprint whilst accelerating its growth as it enters the Canadian market.
It comes as it aims to support hospitality and retail merchants now supported and trading through Yoello's mobile order and pay platform in key cities including Montreal. 
The fintech is also now actively trading across six countries across the world including America, Ireland, New Zealand, Australia and the UK.
Sina Yamani, CEO and Founder of Yoello, commented: "Canada has been a natural next step for us after landing in America earlier this year, and we are really pleased to be able to now support hospitality businesses all across Northern America with our technology – a key tool for operating with contact-free ordering in the current climate whilst also benefiting businesses with revenue boosting and time saving features.
"We are delighted to now be operating in six countries across the globe and are looking to continue building upon our mission to support the industry far and wide with our multilingual platform capabilities being prepared for launch very soon."