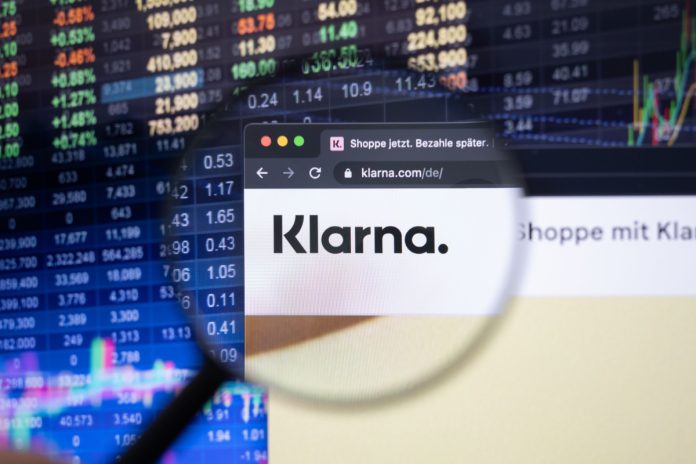 Expense management fintech Moss is linking up with Klarna's merchant tech platform, Klarna Kosma, to digitise the expense process for Small and Medium Enterprises (SMEs).
The partnership enables Moss to help SMEs save time and money whilst removing accounting errors, control their spend, and gain real-time visibility over what is spent and where.
Moss uses Klarna's Open Banking platform to gain access to its customers with increased speed and accuracy. This allows Moss to onboard new customers more quickly and provide credit products much more accurately. Klarna Kosma will also accelerate Moss's international expansion to new markets.
Moss provides digital expense management and smart corporate cards to small and medium-sized businesses in the UK, Germany and the Netherlands.
Mike Panzeri, UK General Manager at Moss, commented: "Partnering with Klarna Kosma is a natural next step for us as we continue helping European businesses to automate their financial processes.
"Kosma's Open Banking solution will enable us to power more businesses to spend smarter through greater visibility and control over their expenses, and provide financial confidence in the face of challenging economic times."
Klarna debuted its financial technology service back in late March, aimed to help companies connect globally, and allows financial tech startups to seamlessly connect with bank operators via the use of Klarna's single API.
Kosma helps rapidly reduce the time for new fintech services to reach global scale and provides the building blocks for innovation in financial services.
Jörg Heilmann, Senior Solution Engineer at Klarna Kosma, added: "With access to Klarna Kosma, Moss will be better equipped to drive its international expansion plans and meet its wider business goals.
"We recognise that Moss has a vital role to play in the European market in helping SMEs harness their financial management, and with the use of Klarna Kosma they will be able to do this on an even bigger scale."