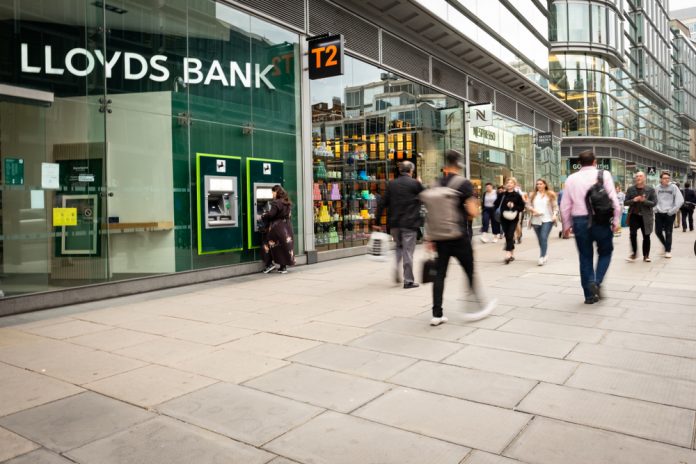 Lloyds Bank has taken steps to safeguard customers with personalised monthly limits on their gambling spend when using a debit card. 
It forms part of the financial firm's latest trial being rolled-out by the group, enhancing social responsibility measures off the back of an optional freeze, introduced in November 2019 in alliance with Gamban.
Anna Hemmings, GamCare CEO, said on the new tool: "As many households are having to think more carefully about their budgets, the launch by Lloyds Bank of its new in-app gambling spend limit feature will give those most vulnerable to gambling harms an important means of controlling their gambling – and preventing harms from escalating.
"This tool complements the range of existing support features that we can recommend to people reaching out for help."
Lloyds detailed that it is designed to increase education of how important granting customers the ability to set such limits could be, especially when combined with other measures.
Philip Robinson, Director, Personal Current Accounts at Lloyds Bank added: "For several years, we've helped our customers 'turn off'' gambling spend.
"Our newest feature lets customers set a personalised gambling spend limit, helping them better manage their money and establish boundaries around certain spending behaviour."
Research cited and carried out by Lloyds Bank of 1557 respondents during November 2-3, 2021, is said to have found that half of people would like banks to take further action to help prevent gambling harm, with monthly gambling limits being one of the most supported features amongst respondents.