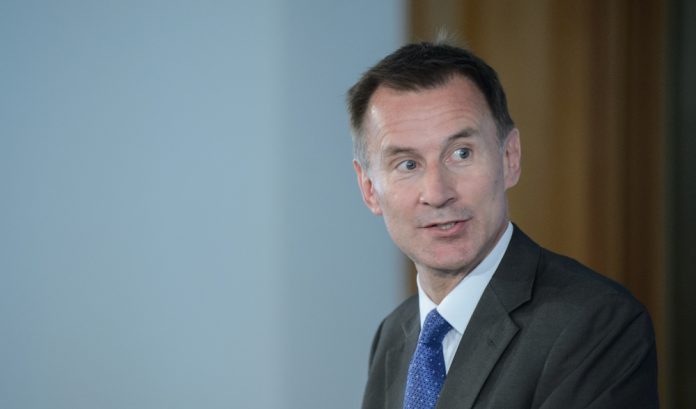 The UK Chancellor has emphasised that the government will work closely with regulators as it continues ambitions to make London a global hub for fintech and innovation.
Hunt's remarks came during an interview with Sky News, where he was asked what this week's events meant for the UK's position on cryptocurrency and whether the volatility in the sector would diminish the country's focus on becoming a global leader in the space. 
Volatility in the market, largely caused by rapid decline of crypto exchange FTX, once again led to skepticism over the stability of the digital currency space in terms of a viable prospect for the UK.
However, speaking to Sky News, Hunt underlined that the approach of the UK remains wholeheartedly on becoming a leader in fintech.
He stated: "We want the city of London and the UK to be a global hub for innovation in financial services, but we want to do so in a way that makes sure we don't do things that undermine stability, and of course, we will work closely with regulators to make sure that we get that balance right."
Hunt then confirmed that the sentiment included cryptocurrencies, which have been plagued by volatility in recent months.
The Chancellor of the Exchequer was speaking as the Bank of England predicted a recession for the UK economy in the coming year, something he stated was 'disappointing, but not entirely unexpected'.
It's an economic situation that will likely accelerate the drive towards alternative avenues such as digital currency to garner growth. That being said, this week's events are likely to lead to significant hesitation when it comes to the UK entering the crypto space.
As regulatory bodies look to strengthen their grip on the markets, the US Securities and Exchange Commission (SEC) confirmed that it had launched an investigation into the downfall of FTX.
As well as this, the Justice Department is also beginning its own investigation into FTX after both departments were in close contact Wednesday, probing any potential securities violations that the exchange had been involved in.