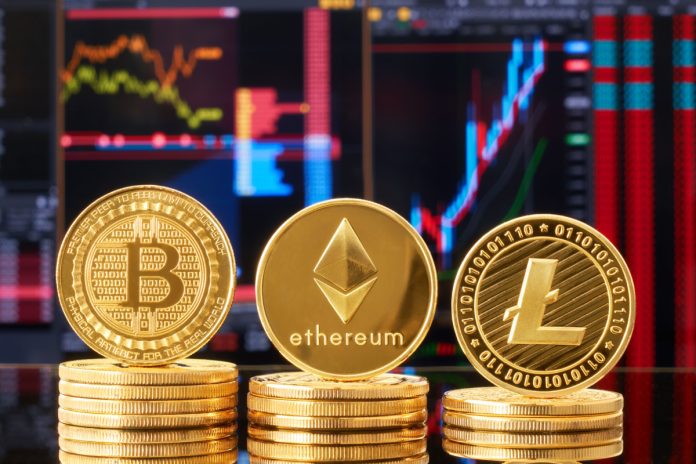 As a week of volatility within markets continues, Crypto exchange BetDEX underlined its optimism in the stability of its operations as well as international crypto markets and betting prospects.
​​Currently embarking on beta testing, BetDEX is a betting exchange built on Solana rails, a blockchain that is significantly funded by Alameda Research, the quantitative trading firm and VC fund of FTX, that entered murky financial waters this week.
"Trading on BetDEX is in USDT, we hold minimal SOL, so we expect to see very limited impact," said Varun Sudhakar, BetDEX CEO, in a statement issued to SBC.
"In terms of the investment side, we completed our seed round in November 2021, when a series of investors supported the round, led by Paradigm alongside FTX and others."
BetDEX's Twitter activity suggests that the company is still backing Solana, however, sharing a thread from Solana Labs Co-Founder Anatoly 'TOLY' Yakovenko, who described the builders of the blockchain as 'second to none'.
Global crypto markets entered a period of elevated turbulence and uncertainty this week as the stability of FTX was thrown into doubt.
This began when CoinDesk revealed last week that Alameda solely relied upon the success of FTX's native token FTT.
As cryptocurrency has become increasingly interlinked with the betting industry – demonstrated by FTX's interest in the latter as well as the rise of firms such as Coingaming – a ripple effect could well be underway.
Regarded in crypto circles as the world's second largest platform, FTX entered murky waters when a mass offloading from Binance of FTT s led to a 'liquidity crunch'.
A potential buyout of FTX by its rival Binance did little to calm uncertainty, whilst the latter has now announced that it will not pursue an acquisition, citing due diligence and allegations of 'mishandled customer funds' and 'US agency investigations'.