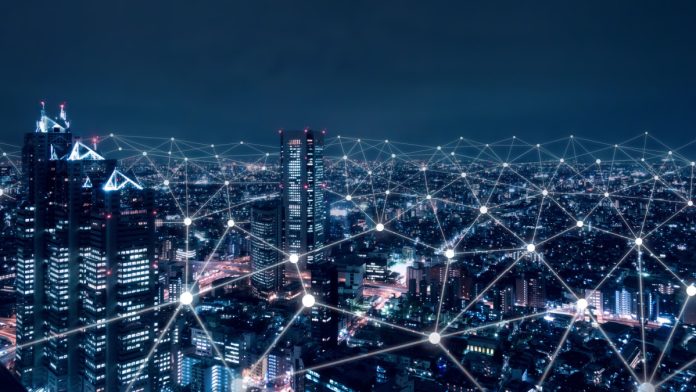 Dutch non-profit fintech organisation Techleap.nl has chosen 10 startups that show promise to develop the local tech sector.
The companies will join Techleap's Rise Programme that is building a community to support and provide education to selected businesses to fuel the Dutch tech industry.
According to the initiative, what makes the Netherlands a great fintech hub is "the access to talent, a strong digital economy, acceptance of digital payment services, the tax environment and ease of entry".
Tjarda Voorneman, Head of Programmes at Rise, said: "The Netherlands has produced a lot of home-grown fintech successes, like payments providers Adyen and Mollie, online bank Bunq and Mambu, the cloud banking platform. These successes, in turn, have attracted many VCs, making the Netherlands fertile ground for tech startups.
"This rich environment also means that we can now, for the first time, focus the next edition of our Rise programme specifically on a single sector in tech. The 10 companies selected in Batch 9 are just a few of the many ambitious young fintechs active in the Netherlands. Our goal as Techleap.nl is to help these companies unlock their potential and make the fintech ecosystem in the Netherlands even stronger."
The companies are Bits of Stock, Carbon Equity, Closure, in3, Klippa, Omniboost, Payout, Peaks, Surepay and YourCampus.
Payout, in3 and Bits of Stock are online and offline service retailers, Peaks and Carbon Equity are serving investors, Klippa provides administrative tech and YourCampus is an employee benefit service.
Lastly, Closure provides relatives and friends with support to cancel all contracts and subscriptions of a deceased person.
Expert Analysis: The EU continues to be a hub for the growth of fintech, which is something that the Netherlands can be at the centre of, and benefit significantly from. The Techleap initiative can undoubtedly play a key role in bolstering the space and the region, as it eyes the prospect of being a hub for fintech growth.