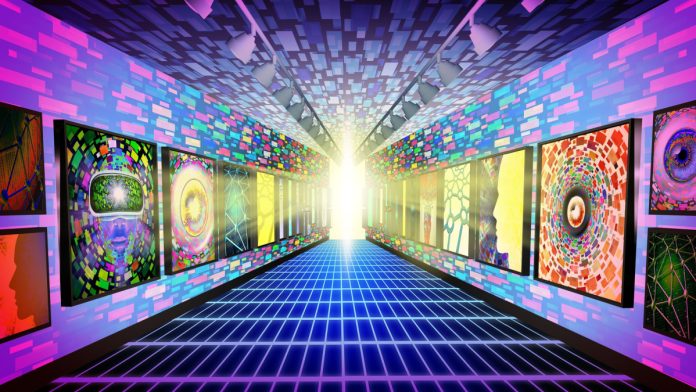 Two physical NFT stores have been opened in Dubai by SoftConstruct, making them the first such venues in the United Arab Emirates city.
In what the group describes as 'a visionary concept', the two shops have been launched courtesy of SoftConstruct-powered web3 facilitator Fastex Ecosystem – a move that the company believes will merge the digital world with reality.
Both NFT stores have been strategically placed in the Dubai Mall and the Mall of the Emirates where there's a constant flow of visitors.
Vigen Badalyan, Co-Founder of SoftConstruct, commented: "SoftConstruct unveils ftNFT physical stores located in Dubai Mall and Mall of the Emirates – the city's most iconic retail and entertainment destinations, welcoming over 130 million visitors yearly.
"ftNFT stores, where visitors can explore and purchase NFTs, will feature exclusive offers and works by modern artists."
In the stores themselves, visitors can buy genuine NFT art, learn about Web3, try out new technologies and have a conversation on NFTs with a certified SoftConstruct expert onsite.
It builds on the growth of the digital asset space, with recent findings from Grand View Research expecting the market to be worth up to $211 billion by 2030.
The expansion is largely fuelled by the embracing of NFTs from a wider spectrum of industries, with sports teams and media companies utilising NFTs as an avenue to enrich engagement.
Ahead of the upcoming World Cup, FIFA has also elevated its use of NFTs, providing fans with an opportunity to relive some of the most iconic moments from the tournament via a newly-launched NFT platform.