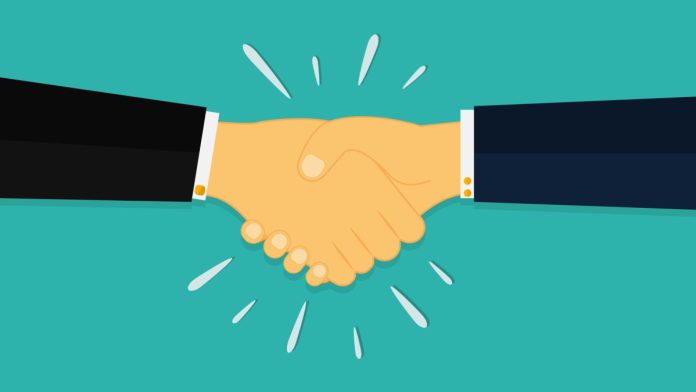 Payments orchestration platform CellPoint Digital and payments enabler Reach are joining forces to lower the costs of businesses for cross-border transactions. 
The deal entails that both companies will leverage each other's key strengths such as Reach's expansive language support programme or the CellPoint Digital "lower-costs" partnership model to maintain and operate a cross-border transaction tool that doesn't require merchants to be administratively existent in the country.
CellPoint Digital Global Head of Revenue Greg Worch said: "We know how important it is to allow customers to shop in their local currency and pay how they choose. Reach's global network processes transactions through entities local to merchants' customers and in their local currency."
Worch went on to also explain how this partnership is 'advocating' for merchants in a "payments ecosystem that's not traditionally set up for their benefit".
Matthew Steinbrecher, VP Partnerships at Reach, also commented on the deal, stating: "At Reach, we strongly believe we are aligned technically, commercially and culturally.
"Our companies and solutions are complementary and transformative, both aiming to solve major operational challenges that have stymied merchants' expansion."
In an interview with Payment Expert, Cellpoint Digital CEO Kristian Gjerding underlined the key role that payment orchestration plays in bolstering growth. 
He commented: "By plugging directly into existing core or eCommerce systems, payment orchestration platform providers allow merchants to go straight to market with a growing payment ecosystem where the best suited partners are easily picked and added. With their online checkouts optimised to accept a full suite of APMs, opportunities for growth quickly begin to multiply.
"Merchants can display their products or services across multiple digital channels, knowing that consumers can pay using whichever APM they prefer. This reduces cart abandonment rates and allows merchants to target specific regions by demonstrating their ability to accept the most popular APMs consumers in that region use.
"Payment orchestration enabled APMs add agility and dynamism to today's merchants that allow them – for the first time – to give consumers whatever payment method they want, wherever they are. As adoption of APMs continues its steep upwards trend, this capability will only become more essential for merchants looking to thrive on a global scale."