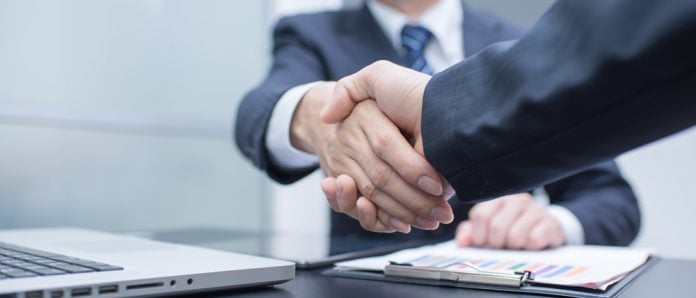 Emburse, a global firm that focuses on expense management and accounts payable automation, has enhanced its offering with the launch of Emburse Audit.
The new launch provides organisations with a smart, efficient solution to ensure accurate and in-policy expense reimbursement.
"Approving expenses correctly is a time-consuming task, so approvers will often sign off on spend with little more than a cursory glance. On top of this, rejecting expenses can lead to conflict with submitters, as well as leading to yet more time spent on approvals. We knew there had to be a better way," said Eric Friedrichsen, CEO of Emburse.
"Emburse Audit is an incredibly intelligent solution that combines smart technology with independent human verification. This delivers significant savings by eliminating out-of-policy approvals, and since it enables a more streamlined approval process, it also means faster reimbursements and happier team members."
Emburse Audit unites the power of machine learning with a team of independent human auditors to maximise efficiency and ensure compliance, as well as eliminating wasteful spending and reducing fraud.
Emburse Audit initially analyses expense transactions against pre-defined criteria to assess the probability of compliance with an organisation's reimbursement policies. Those with a high probability of error are routed to independent human auditors for review.
The new solution builds on Emburse's existing expense management controls by giving customers flexibility to choose the level of audit that suits their organisation's requirements.
For many businesses, due diligence is an in-demand resource: companies often lack staff who are properly trained to audit expense reports. Instead, the burden of enforcing complex policy controls falls on AP clerks or business managers, who can be put into the difficult position of having to deny reimbursement to supervisors or coworkers. Emburse Audit levels the playing field and creates equity at work so that all employees are treated consistently according to policy.