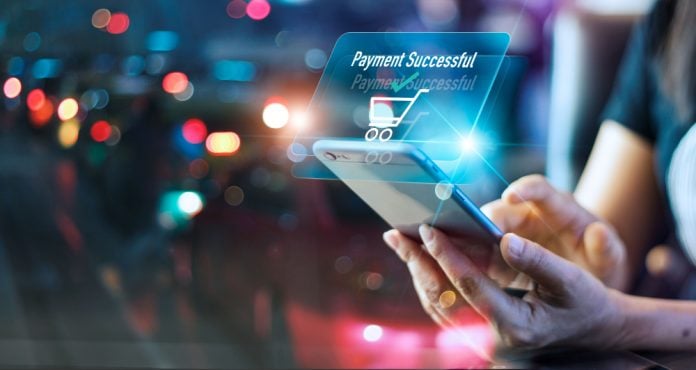 On the Payments and Compliance track at SBC Summit Barcelona, industry leaders agreed that cash will always have a place in the gambling user experience, even as many facets of the journey embrace digital advancements.
Speaking on the panel entitled 'What's next for the Cashless experience?' The group emphasised there are too many aspects that need to be settled within the cashless experience, for it to lead to the removal of cash in the near future.
As well as this, the group highlighted that, regionally, the approach to embracing a cashless experience varies significantly, and this is something that should be reflected in the offering of operators.
At the heart of the accelerated embracing of cashless payments is changing user habits, however, the panelists warned that the digital footprint it leaves, which can have an effect on a player's credit rating, is something that still leads to many players being preferential of cash.
Olof Wirfelt, SVP Sales & Distribution at Trustly EMEA, emphasised his belief that the challenge arrives when combining cash and cashless experiences in the same environment. 
Specifically, the panel united in pinpointing that it presents obstacles in terms of an impactful money laundering strategy. Furthermore, as the digital payment journey increases, player protection needs to be at the forefront of the focus of operators.
'You can't put both into one pocket, you need to look at both cashless and cash bettors as being different' and requiring different approaches when it comes to AML, Gabriele Griesbacher, Global Director of Payments and Compliance at Entain, stated as she underlined that both user experiences present different challenges. 
She also revealed that in areas that cash is prevalent, payment firms are utilising gift cards as a bridge to the cashless experience.
Colm Finlay, Director at BetXS, enabled the panel to view the role of the cashless journey from a different perspective, as he detailed the challenges that have come with running a betting shop without staff, revealing the firm has lent on biometrics in a bid to tackle money-laundering risks. 
Specifically, BetXS and Finlay draw upon facial recognition for an automated and sustainable KYC process – something he added hasn't come without challenges, nonetheless, it has evolved to become crucial in the battle against money laundering.
Wirfelt then went on to highlight that 'for players that are using things like an Open Banking solution, you have much better tools to combat AML and ensure traceability, but what it comes down to is having a user experience that is good enough to make the players want to do that.
Simon Dorsen, Chief Commercial Officer at OKTO, followed up by emphasising that technically combining cash and cashless in a retail environment is not a problem and is something they are already doing. 
A changing environment will lead to the evolution of consumer habits, Dorsen added, as he revealed that players will shift over time to embrace a more digital environment.
He continued: "Digital payments is a great vehicle to attach other things to, things can be done under the hood, so you can have that great experience and you can be compliant. There are a lot of things that combine to make a great experience that otherwise would be very clunky.
Wirfelt agreed and detailed that what he believes will engage a wider demographic in the cashless experience simply remains vital, specifically the withdrawal process – with it needing to be smooth and efficient in order for players to retain interest in the cashless journey.
Griesbacher echoed Dorsen's point that the digital journey and the data that comes as a result of this can enable an enriching of a personalised experience, bolstering the group's safer gambling approach.