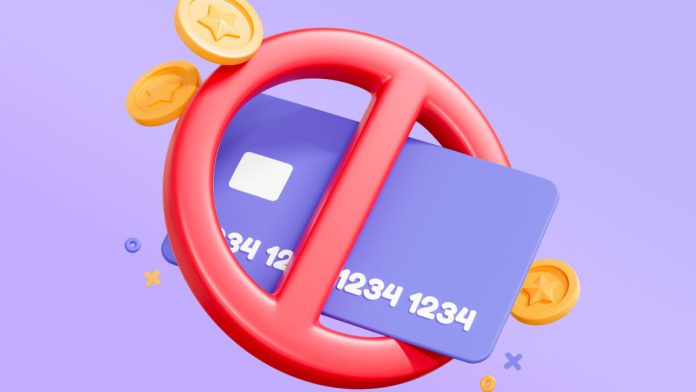 Sports betting operator betr has announced that it is suspending the ability to fund betting accounts through credit cards. 
The announcement was made at G2E Las Vegas by betr Founder and CEO Joey Levy, who also added that a deposit limit will be introduced to the platform for all users aged between 21 and 25. 
Levy said that the measures introduced are necessary to bring the sports betting experience on par with other entertainment services, urging industry leaders to take things into their own hands and "get this right" as sports wagering continues to flourish in the US.
A tweet by Levy reads: "Today I announced at G2E that @betr will be the first sports betting operator in the U.S. to ban credit card depositing to fund user accounts. I also announced that we will be the first operator to enforce deposit limits for users that are 21-25 years old.
"Sports betting should be about enhancing the way the mass market fan consumes & interacts with sports. The experience should be like going to the movies & paying $20 for 2 hours of entertainment. Watching a live game & spending $20 on Betr to make that game more entertaining.
"We will win by becoming the primary app folks use to enhance the way they watch sports. As sports betting proliferates nationwide, we have a responsibility as leaders to get this right."
The betr app launched earlier in September, with Levy expressing plans to offer sports wagering to users in both Ohio and Massachusetts once those markets go live.