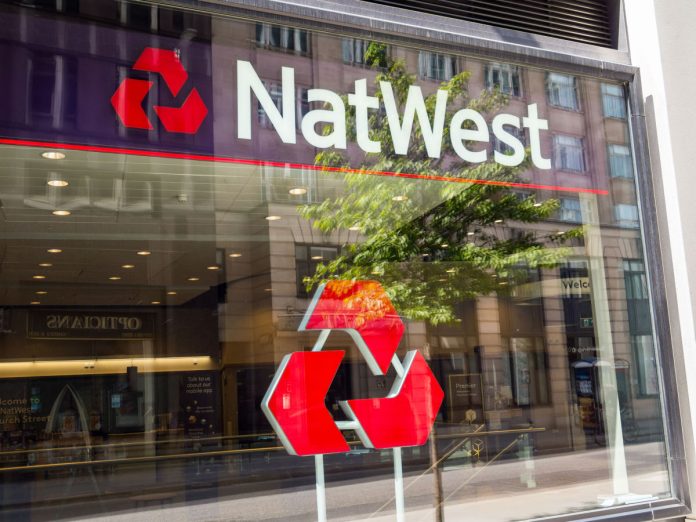 NatWest is partnering with StepChange to offer UK SMEs (Small and Medium Enterprises) a debt advice service for those struggling due to the current cost-of-living crisis.
The independent service will launch later this month to provide SMEs with a range of options designed to support business customers who are struggling with their finances.
NatWest has donated £2m to the StepChange charity which will go towards appointment offerings on debt advice, where an advisor will work to explore the customer's financial situation and work on future steps.
The appointments will focus on completing full debt advice, along with a referral to a specialist, e.g. a tax accountant. StepChange will then support the customer through the next stage when appropriate and strengthen the relationship between business and bank.
"Our priority is always to support customers who are facing financial difficulties in a sympathetic and collaborative way, and we have a skilled and experienced team who do that every day," said Alison Rose, CEO of NatWest Group.
"We are proud to be partnering with StepChange to help fund this new team who will support our business customers who need that additional level of support. We will continue to monitor and anticipate the needs of all our customers to ensure we have the right measures in place."
The partnership comes after a support package from NatWest was set-up for its SME customers. The bank also announced last August that it will be freezing its account tariffs and charges for business current account customers for up to 12 months.
Phil Andrew, CEO of StepChange, added: "We're delighted to be working with NatWest to support their business customers with additional help from an impartial, expert debt advice perspective, when this is appropriate to their needs.
"By being referred to StepChange, NatWest's customers will have access to a high quality, dedicated team whose sole focus will be on helping them, with their bank's support.
"Through this service we aim to establish a realistic pathway for customers to address their problems and restore their personal financial health, and we look forward to working with them."