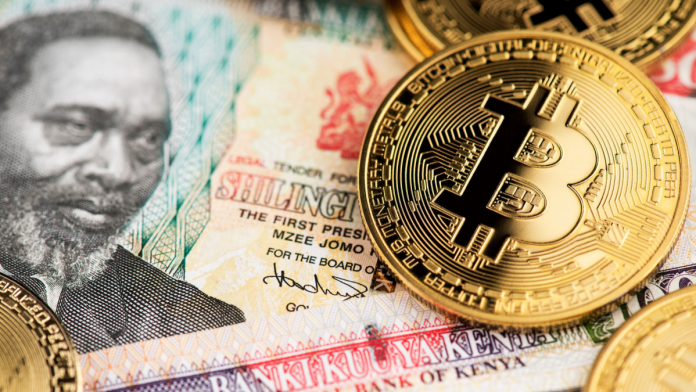 Of the many emerging trends in global finance in recent years, two standouts have been the rise in use of crypto currency, and continuing development of African economies.
Discussing the convergence between the two from the perspective of the betting and gaming industry at the SBC Summit Barcelona, Albert Climent and Marc Saba asserted that crypto is '100% real' across the 'new frontier' of Africa.
Blockchain through borders
Africa is home to 54 countries, with 54 different markets, as Saba observed, each with its own local requirements, customer demands and infrastructure.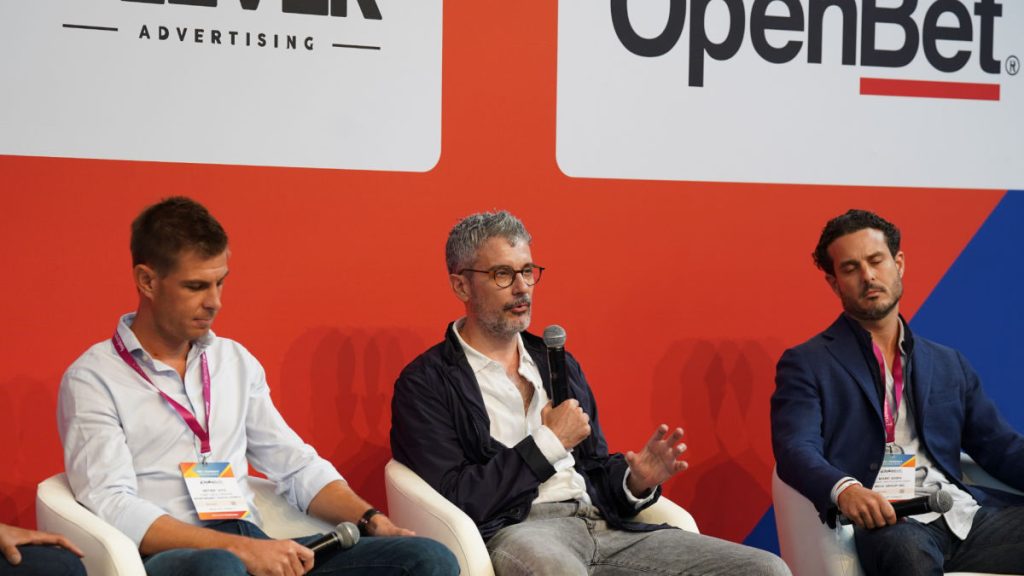 For Climent, Yolo Group's Head of Africa, cryptocurrency can be the key to establishing a strong foothold across numerous countries, using a common strategy of crypto adoption across all regions of the continent.
"We have identified that there is a small financial revolution happening in Africa at this point, especially through crypto adoption," he explained.
"What we have done is, rather than going to every country and trying to get our licences and eventually being taken hostage by that regulator, and being taken hostage by that PSP provider, and in fact ending up working for PSP providers paying them at 12% rates is, is just focus on the community."
Although agreeing with Climent that crypto adoption in Africa is not something to be underestimated, Saba shared that Moja Group – of which he is Co-Founder and Director – is hesitant to get involved in the scene.
"I think crypto is definitely happening in Africa, that's a fact," he said. "We decided not to get into it yet, because we're a licensed operator in every single country.
"We have a licence, we abide by local rules and regulations, and it would be a bit complicated to go for this method of payment at this point, but crypto will solve a lot of problems and has a bright future."
Catering to 'the crypto guy'
Yolo's Africa lead maintained that a common crypto strategy can be adopted across North, East, South and West Africa, and even if just 0.5% of the population is crypto friendly, this is a lucrative demographic that can be catered to.
"If you divide Africa between east, west, south and north, you have common strategies for the crypto community in the East and then in the West," he continued.
"You don't have to go to Kenya, Uganda and Tanzania with a specific strategy, you just cater for the crypto person, the guy who is not necessarily looking for welcome bonuses, cash backs or to make small bets, they want to place big bets with frictionless transactions and be in control of their money."
There is still work to be done with regards to crypto adoption in Africa, however, Climent reflected – many betting sectors across the continent are currently unregulated, and like many other regions, consumers also require further education on digital currency.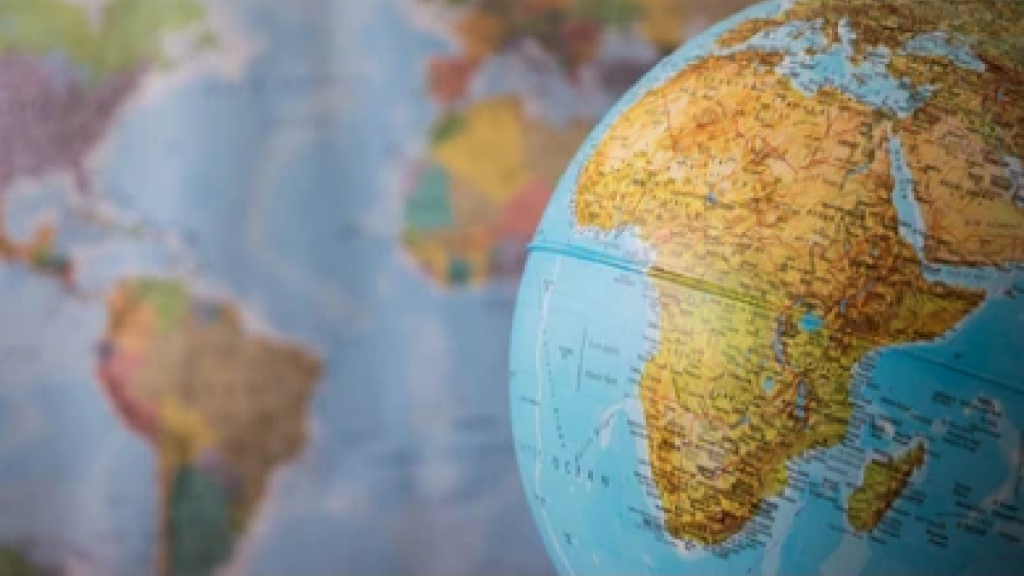 This can be achieved, however, using brand ambassadors and investing in 'surrogate' brands to help spread awareness and educate potential punters about crypto usage.
"For us, trust has been the toughest part, because we are not doing mainstream media, we not on the street level, and that's why we are acquiring very low rates," he said.
"The trust starts when people start interacting with us, they talk to customer service and say 'I will never bet again with fiat', but to overcome that we are closing deals with ambassadors."
An example of this is the partnership between Yolo's Sportsbet.io brand and Kenyan rapper King Kaka, signed earlier this year, whilst the group is also looking at strengthening its ties to the South African entertainment sector and Nigerian sports.
"We're working with ambassadors to act as educators to some extent, to say 'crypto is good'. We are investing in projects like learncrypto.com," Climent remarked.
"We have developed this surrogate brand which is a free-to-learn crypto platform for everybody. We're using ambassadors to push that message to local communities."
The payments puzzle
Speaking in a more general sense in contrast to Climent's focus on and knowledge of crypto, Saba noted that currency is an extremely important factor to consider for any betting firm interested in African opportunity.
One of the main conundrums Africa presents from a payments perspective, he continued, is that much of the continent remains 'unbanked'. Retail is the dominant betting vertical for the country, and of course is heavily cash-based.
"That will stay the case for some time," the Director observed. "Do you need a retail operation that isn't? Well, we don't have a retail operation. That was always the point for us, to be ahead of the curve.
"A few years ago, you needed to have a retail operation to actually make a difference. Today, it's less the case as you have more and more smartphone penetration throughout Africa in every single country, and you also have mobile money for payments that is becoming bigger and bigger throughout the continent."
Saba's ultimate advice for operators looking to Africa was to 'look at the markets as 54 different countries' – taking into account local differences wherever possible.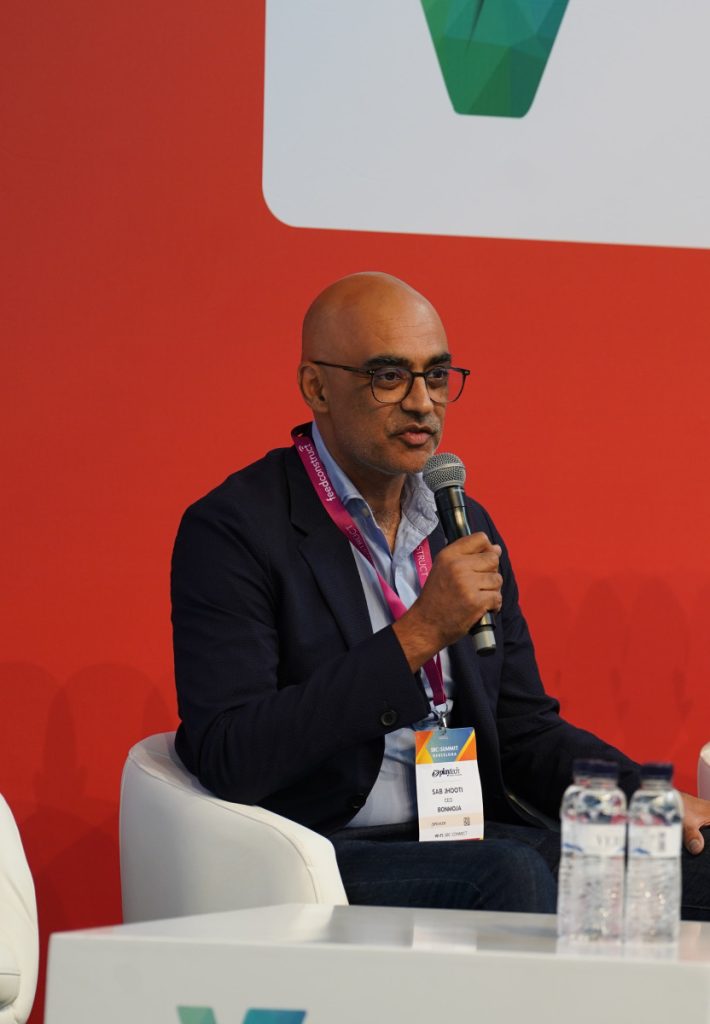 "Try to understand what the best payment methods are in these markets, even if the mobile network operator is the same. It might not be the same to onboard and to integrate with them, and look for a very strong local partner."
The concluding takeaway from the panel was simple – Africa has plenty of opportunities, but it should not be understated and it presents just as many challenges.
Sab Jhooti, CEO of Bonmoja Ltd, put it: "If it was easy, everyone would be doing it' – and any operator that approaches Africa thinking that they can easily transplant a European strategy to the continent 'will be mistaken'.