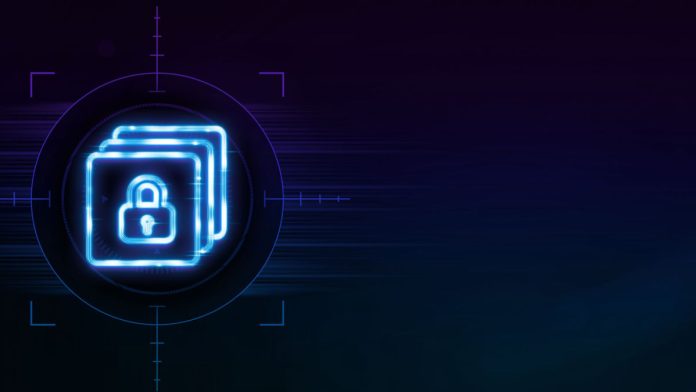 Digital ID verificator Prove has announced that it has been selected by Every Payments to provide the company with identity verification services. 
Prove's Trust Score solution will support Everi CashClub Wallet users with added security across their digital onboarding, digital account servicing and authentication processes. The solution will analyse behavioural signals at the time of transaction to lower fraud rates and mitigate account takeover schemes such as SIM swapping. 
Phone number ownership will be validated through authoritative data, helping Everi to locate bad actors and fraudulent activity whilst abiding to customer privacy laws.
Tom Hill, Director of Digital Identity and Head of Sports Betting and iGaming at Prove, said: "Everi is a leading cash access provider in the gaming industry, and Prove and Everi share a vision of more seamless player transactions that occur both digitally and on-premise.
"Everi has been at the forefront of the evolution in payments and digital enablement for gaming, and we are thrilled to collaborate with them as Prove continues to accelerate momentum in sports betting and igaming."
Victor Newsom, SVP of Product Management, Payments Solutions at Everi, added: "We are excited to be spearheading the rapid transformation of gaming, as on-premise and online options continue to merge and complement one another. 
"Consumers are embracing and requesting digital services and virtual wallets within the context of their physical experience, and we're proud to partner with Prove to provide an even more seamless experience across these physical and digital channels driven by consumer choice and value, while also enhancing user safety."