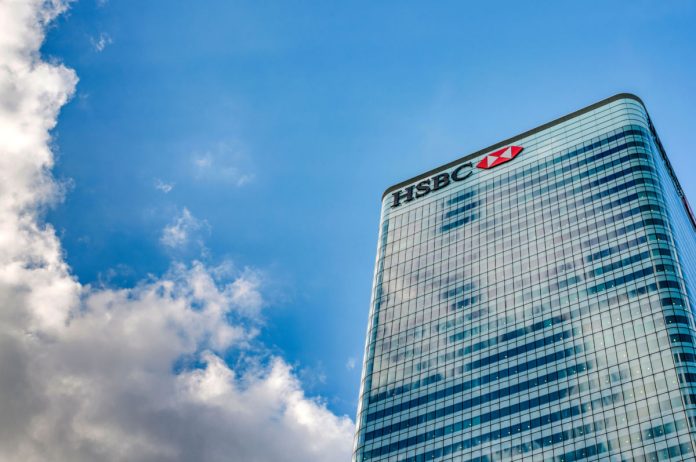 International bank HSBC has announced it has launched its HSBC Trade Solutions (HTS) platform to customers in the UK.
Alongside its launch in Hong Kong, HTS seeks to provide customers of both markets with "simpler, faster, and safer" trading options, all whilst boosting commerce.
Developed in partnership with IT consulting business CGI, the trading platform allows clients to originate and manage their trade products online. Powered via its API-native tech-stack, HTS has supported up to $800bn in global trades per year.
"HSBC Trade Solutions has been co-created working closely with our clients and delivers a major step forward in terms of client experience", said Vinay Mendonca, Global Head of Trade Finance Products and Propositions at HSBC.
"Its flexibility will power solutions to fit into our clients' rapidly evolving ecosystems. Using such digital solutions, 88% of our trade transactions are now initiated digitally across a range of channels."
HTS will also encourage banks to embrace future changes to their infrastructure quicker and more efficiently, as the trading platform is vigilant in its pursuit of implementing new technologies to improve supply chain resiliency.
The trading platform can strengthen risk management and monitoring through integrated AML, sanctions, fraud, and credit risk controls systems too.
David York, Vice President for Banking and Financial Markets at CGI UK, commented: "This important solution launch is an exciting time for the marketplace and continues the strong working relationship between CGI and HSBC.
"We look forward to working closely to drive positive change across a number of hugely important areas."