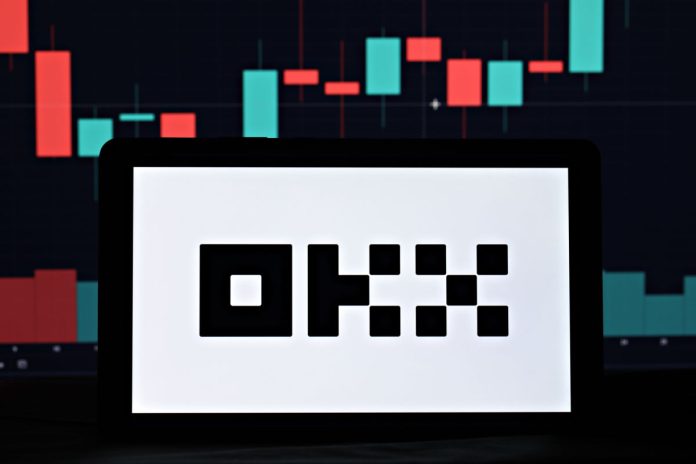 Four-time Olympian snowboarder Scotty James has partnered with cryptocurrency platform OKX.
OKX will work with James to "present the possibilities of web3 and crypto trading" to winter sports fans while helping them make better and more responsible investment decisions.
The four-time Olympian begins his new ambassadorial role as OKX announces the launch of its Global Brand Campaign.
Haider Rafique, Chief Marketing Officer at OKX, commented: "Our realisation this year as we went on to partner with top athletes in the world was, wow, there is an opportunity to show traders and investors how athletes train with discipline and ways they can learn from these athletes to improve their mental and physical conditioning.
"If most traders train like athletes, our category and communities will grow in a much healthier way than the current status quo of emotional trading.
James said: "I am constantly pushing myself to live a healthy lifestyle, working to stay innovative and doing everything that I can to sustain a strong work ethic, and I'm hyper focused on innovating and always trying to learn new things.
"These are values that I apply both in the half-pipes and on the charts, and they are also values that are shared by OKX. That is what makes this partnership the perfect fit. I couldn't be more excited to push the limits here with OKX and bring Crypto into the sport that I love."