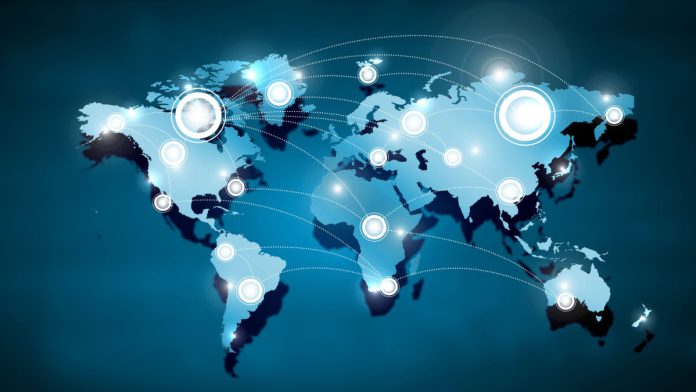 Unbabel's Philip Brougham underlined, successful market expansions are heavily reliant on leveraging a good language strategy, as it raises customer trust and engagement, resulting in higher loyalty and customer retention rates.
The Product Marketing Director of Unbabel was addressing language importance in iGaming when he spoke on the 'New markets, new customers, new opportunities' panel at the SBC Summit Barcelona.
Going over Unbabel's own research, he stated: "Statistics show that almost two thirds of consumers say that if you don't speak to them in their language across touch points, they consider it a bias.
"And that word is pretty shocking. It's not that it's inconvenient, it's not that it's a hassle, it's a bias – an active posture against someone."
Thus, Brougham explained that language can be a "tremendous blocker" when it comes to not only expanding successfully, but also when wanting to provide an inclusive player experience.
The traditional methods of how businesses approach language barriers are outdated, he continued. Relying on available tools like Google to translate a whole business might be cheap and fast, but is layered with inconsistencies, while outsourcing talent may bring higher quality but creates unnecessary bottlenecks that hinder a quick market move, which is critical in today's heightened sense of competitive pressure.
"We're in this place now where there is this unprecedented disruption, and this is an opportunity to grow and to expand. However, it requires you to have language touch points across every step of the consumer and player experience.
"This is not straight forward, it is actually a challenging and somewhat confusing approach. For an expansion strategy, language is not an afterthought. It needs to be carefully planned for and factored in", Brougham advised all listeners.