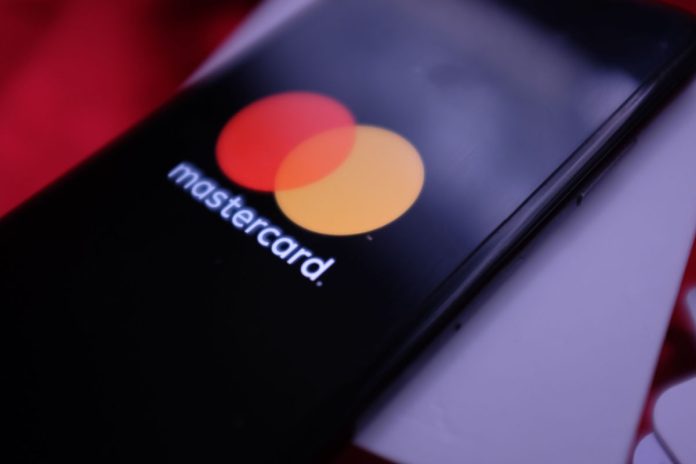 Embedded solutions firm Inswitch is partnering with card giant Mastercard on digital payment solutions and issuing programs.
Inswitch will begin by issuing cards as a Mastercard principal member in Mexico, with additional plans to expand to other markets in the future. The collaboration will come with digital and physical Mastercard cards, allowing for numerous uses in various industries.
Companies working together will be able to integrate assets and solutions, offering an agnostic platform to support various businesses including B2C, B2B, and C2B.
"We are very excited to have Inswitch as a Mastercard Issuer in Mexico to integrate issuing capabilities and extend the value proposition to all B2C and B2B clients for Inswitch and Mastercard," commented Pablo Cuaron, VP of Fintech of Mastercard Mexico and Central America.
"Inswitch is a company that combines payments, core banking and issuing products in a single stack, that facilitates all companies to develop and launch financial services in multiple markets."
Inswitch merchants will be able to access and configure all their business needs through a dedicated portal, or make new digital journeys through flexible APIs or low-code fintech products.