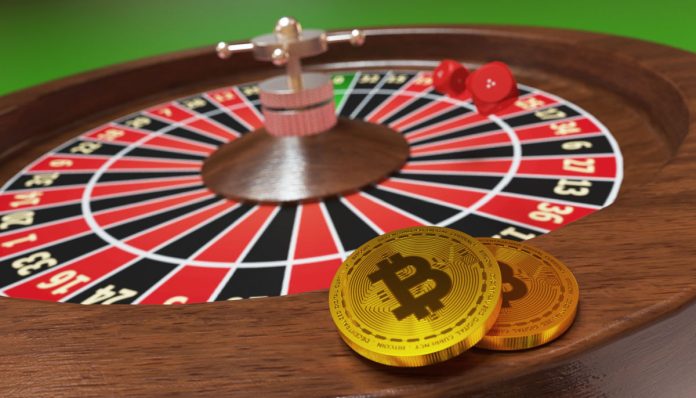 Ahead of its participation at this week's SBC Summit Barcelona, Betopia has announced a partnership with single-step multi-factor authentication (MFA) provider, MIRACL.
The partnership seeks to enhance the betting user experience in a bid to provide "smoother login experiences" for the duo's online customers.
Betopia has established itself as the first blockchain betting platform for esports live streaming and micro-betting, international sports book betting and integrated metaverse casino operations.
The blockchain firm described the partnership with MIRACL as a "no brainer" when it came to building its user experience, as it has become the primary focus for both companies to accelerate the adoption of crypto in the gaming sector.
Graham Martin, Director at Betopia, commented, "It was clear that the combined talents of Betopia and MIRACL to collaborate in developing the Betopia Metaverse is a powerful partnership.
"By using the unique products and services available from Betopia and, using the quickest and most secure passwordless authentication service that MIRACL provides, we are convinced we will experience solid and innovative progress in developing mutual benefits for both businesses."
MIRACL will help facilitate Betopia with its single-step MFA. The software operator will provide its two second authentication login to Betopia customers without the need for passwords, data or second devices.
The login process has achieved a 99.9% success rate, according to MIRACL, guaranteeing a "seamless login experience for individuals betting – enabling a friction-free experience from entering a platform and placing the bet".
Combined with Betopia's leading established blockchain betting software, both companies will look to create an environment for gamers to flourish.
"Our partnership with Betopia makes perfect sense and we look forward to working closely with the team to ensure MIRACL can be integrated into as many gaming and betting platforms as possible," added Rob Griffin, CEO of MIRACL.
"Our single-step multi-factor authentication is the ideal solution for gaming and gambling platforms – customers aren't lost at the critical entry point meaning as many bets are placed as possible, and not lost to competitors.
"In this competitive market, every bet counts so ensuring you are using the smoothest login is critical for maximising your business' potential."