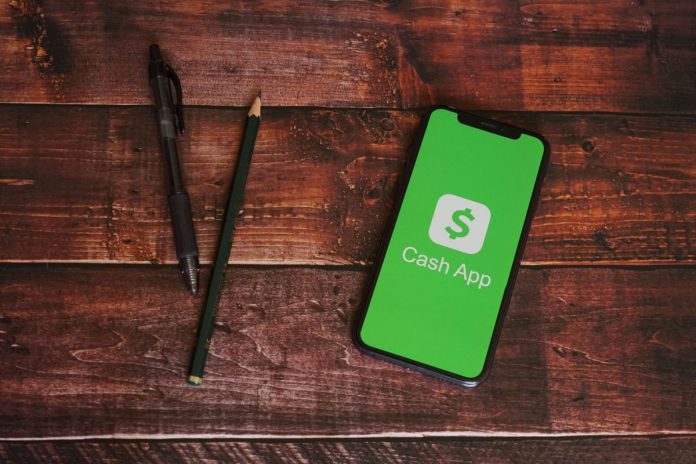 Adyen has partnered with Block-owned Cash App Pay to facilitate payments for US customers. 
The mobile payment method will enable businesses working with Ayden to gain access to Cash App Pay, integrated within their account. Ayden has announced the method will be available "shortly" and offered in-store next year.
Businesses will be provided with a seamless way to use their Cash App balance or linked debit card powered by the mobile payment apps software.
Adyen users will be able to access Cash Apps 80m annual actives which will provide them with secure checkout journeys featuring high authorisation rates for an improved shopping experience.
"We're excited to partner with Adyen to bring Cash App Pay to more businesses across the US," said Owen Jennings, Chief Operating Officer at Cash App.
"As the first financial technology platform to partner with the Cash App Pay ecosystem, we look forward to seeing value this partnership brings to our customers and Adyen's businesenesses."
Roelant Prins, CCO of Adyen, added: "At Adyen, we are consistently adding new payment methods to ensure our businesses can meet their end customers where they are.
"We are thrilled to be entering this strong partnership with the Cash App team. We're looking forward to seeing how we can continue to partner to better service businesses and their customers."