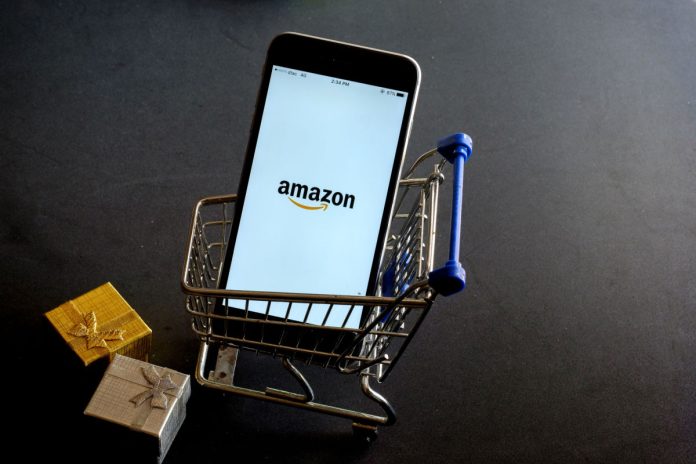 Amazon has introduced a new Buy With Prime program that will reveal three new marketing tools to enable ecommerce merchants to attract customers directly to their site.
This Direct-to-Consumer approach will offer Prime Shopping benefits to customers as a result of the new strategies imposed by Amazon which includes: targeted marketing emails, pages directing shoppers to off-site sellers, and additional Alexa AI tools.
Targeted emails will allow sellers to send free emails to customers who have previously purchased goods or services from their Amazon page. Whilst still in its beta phase, Amazon plans to also provide performance and reporting metrics, forecasted to be rolled out in the US in early 2023.
"With the launch of Buy With Prime, sellers have begun to increase conversion by offering shopping benefits that millions of Prime members love and trust, including fast, free delivery and a seamless checkout experience," Peter Larsen, Amazon VP of Buy With Prime, revealed to PYMNTS.
"Now, we're taking the next step by piloting marketing solutions to help Buy With Prime sellers attract more engaged shoppers to their sites."
Amazon also stated that it is testing the waters with new Buy With Prime pages on brand stores. This is also in part of the process of developing Sponsored Brand ads, appearing on Amazon that will send consumers directly to the seller.
The Alexa AI tools will look to improve brands visibility through suggested responses that will be picked up by the Amazon voice assistant when customers ask common questions regarding the brand's products.