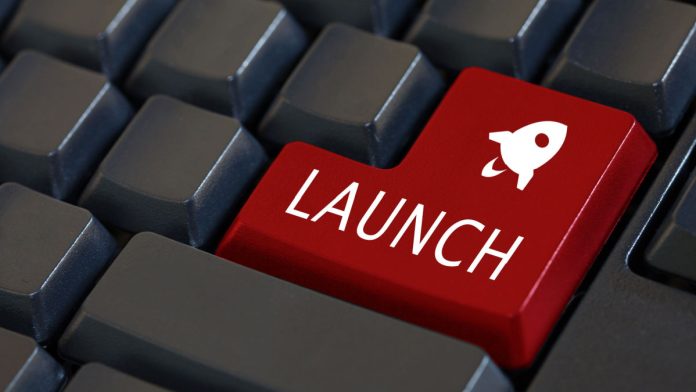 Fintech PayQuicker has announced the launch of its newest payouts-as-a-service platform Payouts OS, tailored for SMEs across several industries.
The new solution promises to leverage the needs of businesses in multiple fields, such as clinical trials, insurance, gaming and marketplaces, by using a single REST API that can be plugged into payment rails to determine the optimal payout method for businesses and consumers.
Charles Rosenblatt, President of PayQuicker, commented: "Payouts OS allows our partners to connect to payees around the world through a single API, offering competitive pricing and embedding a streamlined payouts experience into their own brand. 
"PayQuicker has served more than 300 customers with its legacy product, and we look forward to making our payouts technology available to a wider variety of industries."
Notably, the company has stated that Payouts OS will also provide support to the underbanked, who do not have access to traditional bank accounts, by allowing for payouts through virtual cards and eWallets.
Some of PayQuicker's customers expected to join the Payouts OS ecosystem are Mastercard Principal Member PPS and payments platform Nium.
Richard Logan, Solutions Director at PPS, said: "As a long-time partner of PayQuicker, we are looking forward to extending custom-branded solutions through Payouts OS. By offering beneficiary-direct payments, PayQuicker is creating an avenue to financial inclusivity across the globe, which is a cornerstone of the PPS and Edenred brand."
Michael Bermingham, Co-Founder and Chief Business Officer at Nium, added: "We aim to remove any friction between people and their hard-earned money, automating the quickest path to receive payments. Our partnership with PayQuicker puts us one step closer to making this achievable for a range of industries and businesses no matter the size."