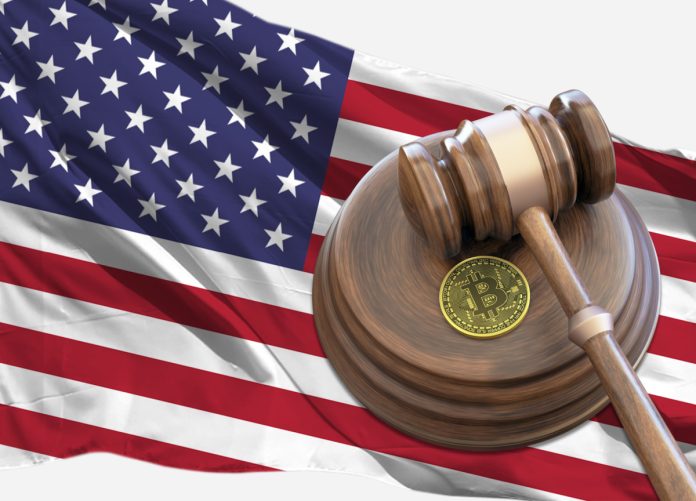 The Celsius Network has been found by the Vermont Department of Financial Regulation of "false and misleading" claims to its investors in a recent court filing.
The crypto lender is believed to have disclosed its major financial losses in the first half of the year from investors, a violation of certain state security laws.
The Vermont watchdog cited a tweet from Celsius CEO Alex Mashinsky in July 2021 as an example of misleading investors during its investigation, as Mashinsky reassured investors the company was profitable.
However, in reality, 'Celsius experienced two material adverse events in June and July of 2021', as well as significant losses in its first seven months.
In an attempt to balance its margins, the investigation found Celsius to have 'manipulated the price' of its CEL token, as the crypto platform has undergone a period of trouble, recently filing for Chapter 11 bankruptcy. 
In statements made during the United States Trustee's motion to appoint an independent examiner, the filing spokesperson said: "During the course of the multistate investigation, it has become clear that Celsius, made false and misleading claims to investors about, inter alia, the company's financial health and its compliance with securities law.
"This shows a high level of financial mismanagement and also suggests that, at least at some points in time, yields to existing investors were probably being paid with the assets of new investors."
The investigation further revealed that Celsius' insolvency began with financial losses in 2020 and 2021, according to its CFO Chris Ferraro, attributing much of its financial problems during the fall of the crypto market earlier this year.
State and federal securities laws required Celsius to publicly disclose financial statements and a range of material information about its financial condition, business, and risk factors.
Alternatively, Celsius kept its "massive losses, asset deficit, and deteriorating financial condition" a secret from investors.
The Vermont watchdog concluded by emphasising the need for an appointed examiner with increased powers to investigate Celsius and their financial affairs.