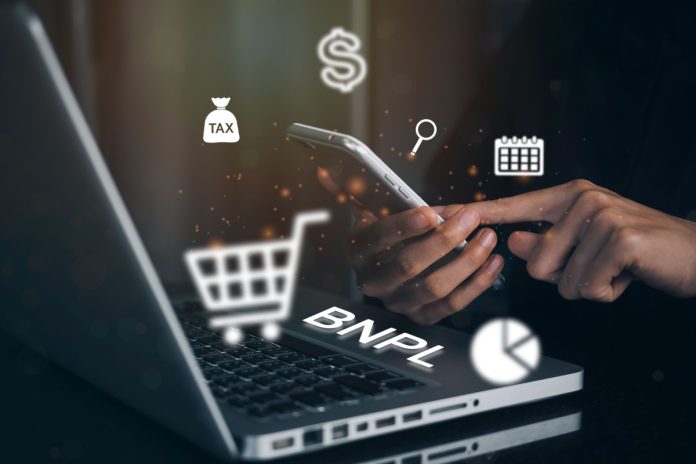 Microfinance bank Carbon Finance has extended its partnership with Mambu to launch its new BNPL product, Carbon Zero.
Carbon notes that they have observed the growing demand for instalment-based payment methods and through the assistance of Mambu, launched Carbon Zero to offer customers services in areas such as healthcare, finance, travel and wellness.
Along with expanding its range of banking products and services, the pan-African banking service integrated Mambu's cloud-native banking platform to scale and diversify its instant loans offering, allowing customers to make loans in minutes.
Chijioke Dozie, CEO of Carbon Finance, commented: "We engaged Mambu a decade ago because it ticked all the boxes as a cloud banking platform. We were looking for great customer service and a robust cloud-native platform.
"Combining Mambu with our architecture allows us to continue scaling and make a real difference to the lives of our customers. We see a future where modern banking experiences are accessible to all, and this further collaboration with Mambu takes us one step closer to that vision."
Enabling Carbon's global expansion ambitions, Mambu's API technology has allowed the Nigeria-based firm to build e-wallets and enhance its banking services.
The partnership has boosted Carbon's ability to offer its range of products of zero-free accounts, free money transfers, saving and investment options, and more.
"Carbon is a long-standing and valued customer," added Peter Richmond, VP of Customer Success at Mambu. "Teaming up with our platform solves real pain points and empowers Carbon to offer modern banking experiences to its customers. We look forward to strengthening our partnership and helping Carbon as it expands its product offering."