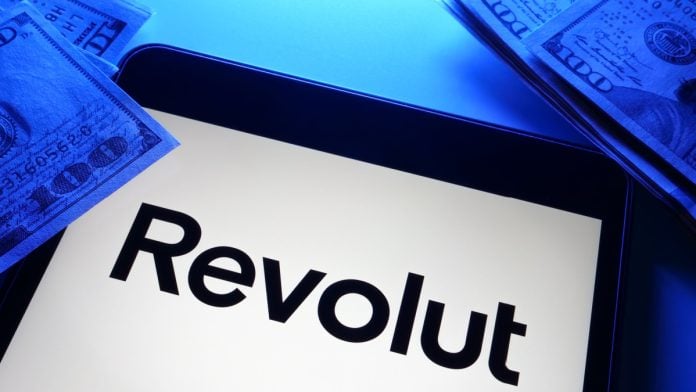 The Financial Times has reported that Revolut is undergoing scrutiny by UK regulators over a "material misstatement" in the company's internal audit.
After audit firm BDO published an audit of an unnamed financial service provider back in July, the Financial Reporting Council was quick to point out that there were flaws in the report, citing an "inadequate" revenue recognition that has led to a 'unacceptably high risk of material misstatement'.
Now, the Financial Times reports that sources close to the issue have identified the unnamed company as Revolut. This comes as the payments group recovers from a significant turnover of risk and compliance staff, with UK Chief Risk Officer Victoria Stubbs, UK Head of Regulatory Compliance Justine Wootton, and UK Money Laundering Reporting Officer Mathew Seneviratne all quitting in recent months.
Revolut is currently the second most valuable fintech in Europe. It managed to attract an $800mn funding round last year under the leadership of its CEO Nikolay Storonsky, bringing the company up to $33bn in value.
However, the firm's growth might be in jeopardy, as some filing accounts of entities under the Revolut Group Holdings Ltd brand are overdue. This, in combination with the latest news, means that the company might experience delays in receiving its UK banking licence and getting an approval to offer cryptocurrency services in the UK.